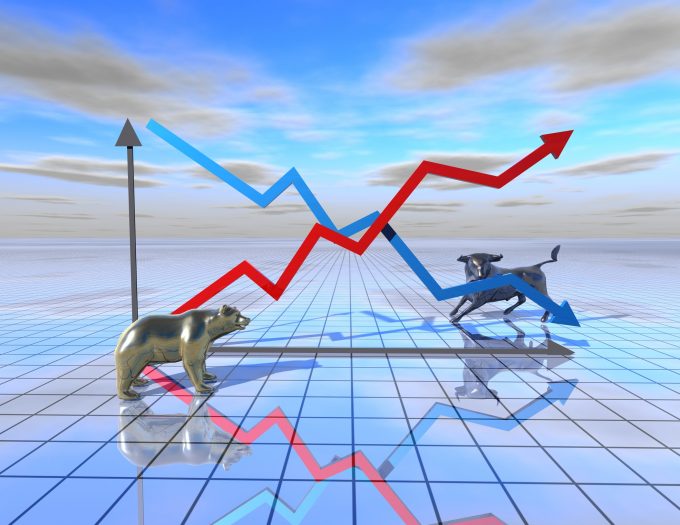 SEEKING ALPHA reports:
Stock index futures are soaring Thursday as core and headline consumer inflation rose less than expected.
Nasdaq 100 futures (NDX:IND) +4.2%, S&P futures (SPX) +3.1% and Dow futures (INDU) +2.4% jumped right after the numbers.
Rates are tumbling. The 10-year Treasury yield (US10Y) is down 17 basis points to 3.98%. The 2-year yield (US2Y) is down 18 basis points at 4.45%. The dollar index (DXY) is down 1.2%.
After several hotter-than-expected CPI reports, stock and bond markets were clearly positioning for continued disappointing inflation news. Fed funds ...