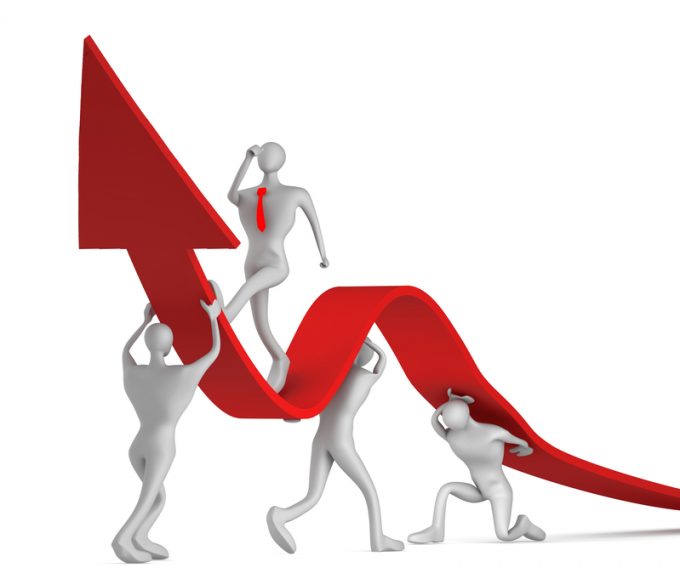 Seeking Alpha's IP Banking Research writes:
– Trading at 0.38x book with a wide margin of safety.
– A much better risk/return profile to investments in airlines.
– Fortress balance sheet and highly liquid.
– Should benefit from acceleration of existing secular trends as we come out the other side of crisis.
AerCap (NYSE:AER) is a leading global aircraft leasing platform to many of the world's airlines. The aviation industry is extremely cyclical and capital intensive. It is a collateralised lending business whereby AER ...