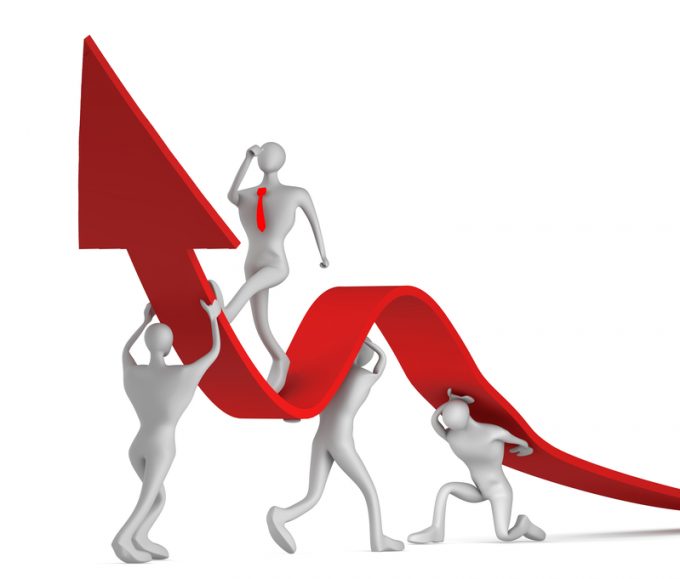 Seeking Alpha's IP Banking Research writes:
– Trading at 0.38x book with a wide margin of safety.
– A much better risk/return profile to investments in airlines.
– Fortress balance sheet and highly liquid.
– Should benefit from acceleration of existing secular trends as we come out the other side of crisis.
AerCap (NYSE:AER) is a leading global aircraft leasing platform to many of the world's airlines. The aviation industry is extremely cyclical and capital intensive. It is a collateralised lending business whereby AER owns the aircraft and places these on long-term leases. AER is exposed to both credit risk on airlines as well as "metal risk" (i.e. residual value or market value of aircraft).
Needless to say, the COVID-19 crisis has thrown the aviation industry into a tailspin.
The Investment Thesis
AerCap is a strong play on aviation market recovery with a much better risk-adjusted profile to direct investment in airlines and/or OEMs.
The key reasons are:
– Currently trades at a distressed valuation of 0.38x book value.
– It is akin to investment higher in the "capital structure" of the industry (i.e. collateralised lending).
– Does not require government lending or support, but indirectly benefits from support provided to aviation industry by governments.
– 70% of AerCap portfolio is leased to flag carriers in the U.S. and China reflecting lower credit risks due to government aid.
– It has the best aircraft portfolio in the industry comprising of ~59% new technology aircraft and a long average lease term remaining of 7.5 years.
– Strong and highly liquid balance sheet and can survive for a prolonged period without tapping external funding.
– Strong and experienced management team that is strongly aligned to shareholders (much of the net worth of CEO is in the company's stock).
– Industry-leading leasing platform as a competitive advantage (sold or leased ~2,000 aircraft in the last five years).
– In the long-term likely to benefit from secular trends (which I will expand on later on).
Despite the above-mentioned points, AerCap's price action has been quite similar to, in my view, much riskier airlines.
To read the full post, please click here (sub may be required).