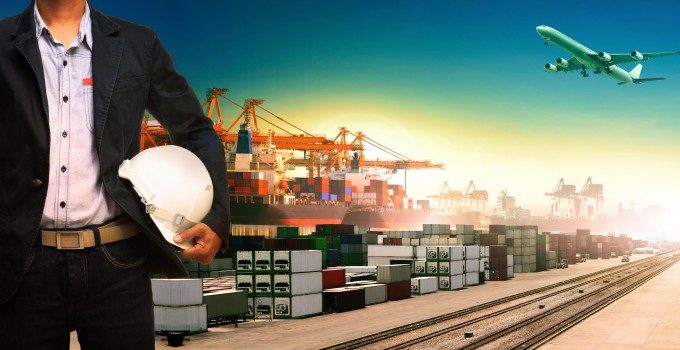 A new forwarding network has launched: Elite Global Logistics Network (EGLN). Formed by Roy Stapleton, formerly of the GLN network, of which he was co-founder, EGLN also boasts the support of Des Vertannes, ex-cargo chief of IATA.
The network claims to be a "unique 6-star Best in Class" where members are only able to join by invite only.
"At this time we have more than 150 freight forwarders committed, and their key executives are those I have worked with or known during my lifetime in the industry, and have migrated to EGLN as part of the important relationship building process," said Mr Stapleton. "New members will be added from a strict referral programme, instigated by existing members only."
Members, he added, would be highly respected and financially secure organizations, and be independently owned.
"The aspiration of EGLN is to have a broad global membership base of industry Elite companies that share our commitment to quality and service. Members will embrace our need for full support of network members on all controlled and free hand air, ocean and logistics business and to further enhance and expand their revenue base working in perfect sales harmony together.
"Des Vertannes is our members ambassador and will support the new venture by offering his expertise to assist in potential strategy and forward planning. He will also establish a "Preferred Airline" programme, using his top level contacts at many major airlines."