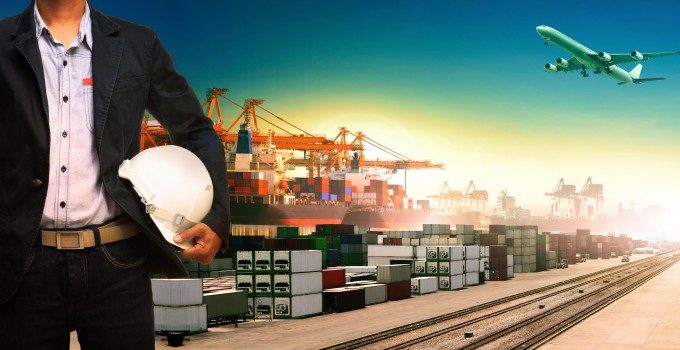 The Global Shippers' Forum, established as a non-governmental organisation in the UK in 2011, has helped shape new guidelines on safe cargo stowage and container weighing over the past year as well as launching a new service contract jointly with BIMCO that provides fairer terms for small and medium-sized shippers.
Publishing its annual report last week, the GSF said it expects to influence the debate about the impact of mega shipping vessels and maritime alliances as it enters its fifth year. Secretary general Chris Welsh is also preparing to contribute to multimodal climate change discussions within UN agencies such as the International Maritime Organization (IMO) and the International Civil Aviation Organisation (ICAO).
The Forum extended its global reach to embrace shippers' councils in Australia, New Zealand, Sri Lanka and South Africa in recent months.