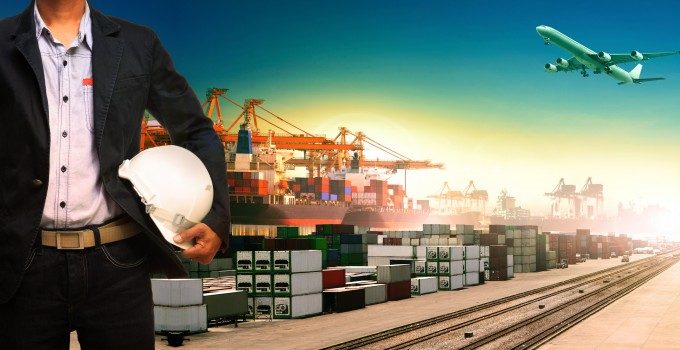 It seems that lithium batteries will not stop plaguing the airline industry – whether carried as cargo or used as an integral part of the aircraft.
While, as ever, sympathy must be extended to the unfortunate operators of the 787, more unusually one finds oneself saying 'poor Boeing', as it watches at least 46 of its 50-strong fleet of so-called Dreamliners take to the ground.
Alongside the Japanese carriers ANA and JAL, Qatar Airways, LOT Polish Airlines, United, Air India and LAN will all be chasing for replacement aircraft – as well as compensation for the expense and headaches that must be accompanying their frantic rescheduling. (It won't surprise seasoned airline industry observers to know that Qatar's Mr Al Baker is already making those noises, stating: "Definitely we will demand compensation. We are not buying airplanes from [Boeing] to put in a museum.")
Ethiopian, which operates four 787s with a fifth expected to be delivered in March, was the last airline to announce it is grounding its 787 fleet. What a mess.