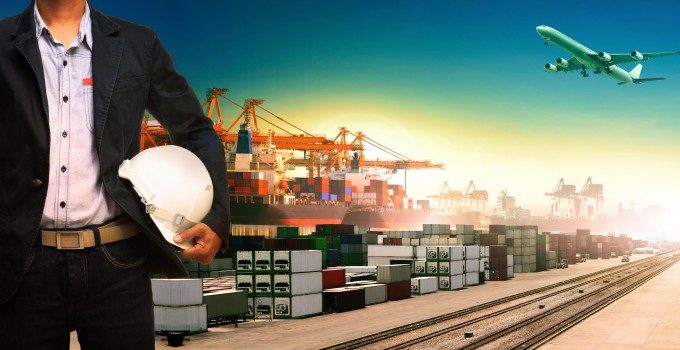 Revenues for the first nine months of 2013 amounted to €2,959 million, up 2.0% on a reported basis, and 1.3% on a like-for-like basis and at constant exchange rate.
Transport revenues posted a modest 2.0% fall to €1,514 million thanks to a slight recovery in the third quarter.
Logistics revenues rose by 7.3% to €1,409 million, boosted by a strong momentum in its traditional markets, the integration of the Fiege Italian and Spanish businesses, and the start-up of operations outside Europe.
Freight Forwarding generated revenues of €94 million, the recently acquired Daher Group's freight forwarding businesses in France and Russia will be included from 1st October.