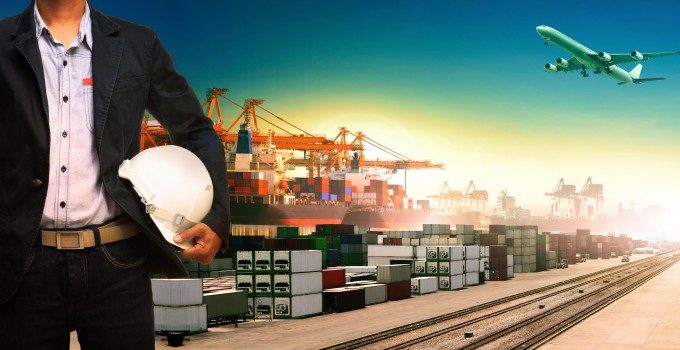 While perishable freight service providers have traditionally thought of the cool supply chain as ending at the retailers' door, the rapid growth in perishable e-tailing has opened up new opportunities in final-mile delivery services.
In the UK alone, 820m deliveries were initiated through online purchases in 2011, with the online delivery market growing at around 5% a year according to recent report on the BBC.
Speaking at the recent Internet Retailing Exhibition in Birmingham, two separate companies claimed that same-day home delivery of perishables purchased on-line could soon become a reality.
Shutl, which aggregates capacity across local point-to-point delivery for journeys in a radius of up to 10 miles from local retailers, is poised to begin delivering confectionery to customers.
As the company guarantees delivery within 90 minutes, customers can chose exactly when they want to receive a delivery. With increased predictability the market for goods that require temperature-controlled monitoring is moving a step closer.
And since customers 'can track their delivery live' likely problems of perishable goods perishing on the door-step could be minimized.
Tim Williams, head of partnerships at Shutl, said: "Our supply chain starts at the retail shop. We do not get involved with what happens up to the store."
Another system is being developed by ByBox, which involves delivery of perishables using a modified 'reefer locker' network with consumers buying a "click and collect" service after purchasing items online. The company operates lockers conveniently located in city centres across the UK and Europe.
ByBox also sees the locker concept as a means to indirectly revive the much maligned high streets across the UK.
For example, the company recently installed lockers in the middle of Abingdon's historic market town centre, designed to encourage local residents to collect online purchases from a convenient central location in the Oxfordshire town's centre.
Customers key in a number at the locker to retrieve their shopping.
The scheme is also designed to encourage online shoppers to visit local high street shops, at a time when many small town retailers are threatened by large retail parks and the growth of online shopping.
But would customers really buy their frozen peas from a locker?
ByBox chief executive Stuart Miller admitted customers have not always had the best experience when it comes to the physical delivery of goods.
Moreover, social networks such as Twitter and Facebook have empowered customers to rate delivery services, and they frequently vent their anger about no-shows or delayed deliveries.
"We need to make sure that logistics is not seen as the carbuncle at the end of the shipping experience," Mr Miller said, "Ideally we would like to see ourselves as a kind of vending machine for the customers."
However, a fundamental problem also seems to lie with consumers who are reluctant to pay extra for delivery. Once goods have been purchased on-line, there is a clear tendency to then choose the cheapest delivery option.
Mr Williams responded that retailers themselves ought to look at highlighting delivery services to customers: "Retailers should look at home delivery as a profit centre – as a way how they can differentiate themselves from the competition."