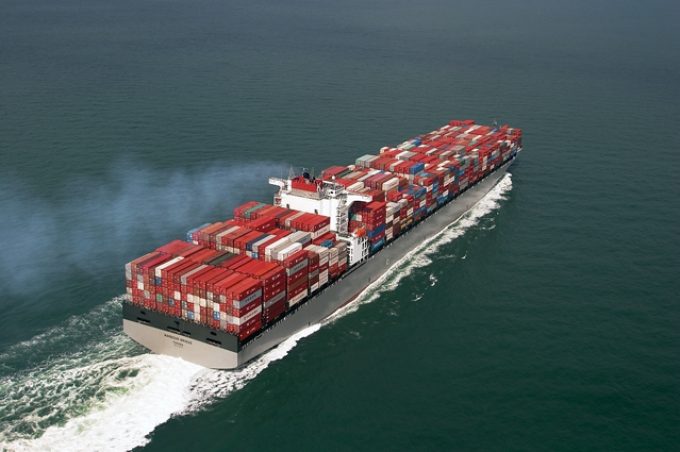 It is not often that the mainstream media shows a clear understanding for the events happening in liner shipping – an industry that moves some 90% of goods around the world.
However, this article from the Daily Telegraph by the excellent Alan Tovey, with contributions from industry experts, in the opinion of The Loadstar, cuts through all the cloak and dagger and explains what is actually going on in liner shipping today.
Listening to the quality of some questions from investment analysts recently, they would do well to read this for background information.