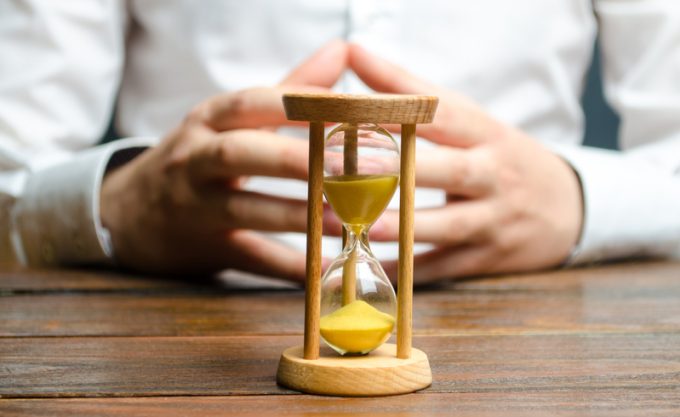 MARKETWATCH reports:
The Bank of England on Thursday announced its second consecutive interest-rate increase, the first time it's done back-to-back hikes since 2004.
By a 5-to-4 vote, the Bank of England voted to take rates up by a quarter point to 0.5%. Inflation reached 5.4% in December, and prices are set to rise further. The U.K. regulator Ofgem separately announced a 54% jump in the energy price cap, a move that is effective in April.
The Bank of England forecasts inflation will peak at 7.25% in April.
"Given the current tightness of the labour market and continuing signs of greater persistence in domestic cost and price pressures, the Committee judges that an increase in Bank Rate of 0.25 percentage points is warranted at this meeting," the central bank said.
The surprise to markets came as the four-person minority wanted a half-point rate hike. Yields on the 2-year gilt TMBMKGB-02Y, 1.157% rose by nearly 12 basis points, and the pound GBPUSD, -0.01% rose as high as $1.3628 from $1.3567 shortly before the decision…
To read the full post, please click here.