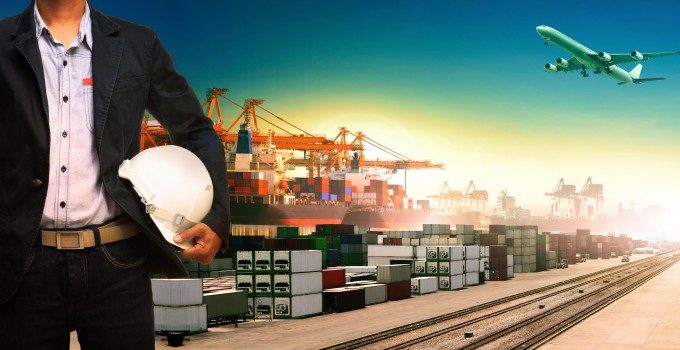 The Loadstar is pleased to announce that it has been selected to partner with Multimodal, to create an air freight pavilion at the 2014 event.
Multimodal in the past has focused on the overland and sea sectors, but as the event has grown, it has decided the time is right to introduce an air freight element and The Loadstar is delighted to have been chosen to organise the air cargo pavilion.
Please come and see us this year at stand 259, where we will be celebrating our first birthday on Wednesday afternoon.
Jaye Tucker, commercial manager, said: "We are really pleased about this – it's an exciting development for The Loadstar, and we are really looking forward to working with Multimodal to make this a truly multimodal event. And it's our birthday, so it's a double celebration. Drink, anyone?"