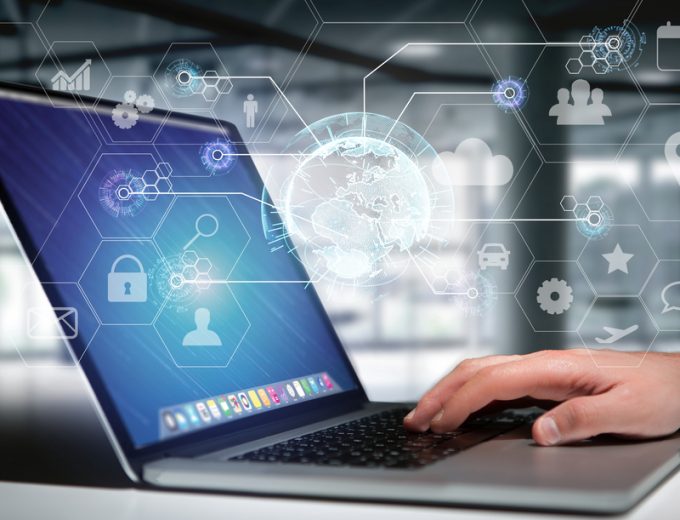 Mizzen Group is pleased to announce a partnership with Maxamation and the launch of their joint product Plimsoll.io, which allows shipping lines to profit from revenue management techniques used by airlines.
Plimsoll.io was built in response to Ocean Network Express's dynamic pricing challenge as part of the third Ocean of Opportunities (O3) global Shipping and Logistics innovation challenge and incorporates components used today by over 40 airlines in 27 countries with liner pricing software used by 8 shipping lines and their customers.
The O3 challenge judges said that the teams behind Plimsoll.io had taken a very innovative approach to address the dynamic pricing problem statement with clear business value.
O3 Judge Thomas Ting said the Mizzen Group and Maxamation solution had a "very good potential to scale into different business areas (such as) freight forwarding and even non-containerised cargo (pricing)."
Mizzen Group Managing Director Jon Charles said it was fantastic to be recognised by industry leaders and win the O3 challenge with Maxamation.
Mr Charles commented "the Maxamation partnership adds valuable capability to Mizzen's trade manager software. Liner trade management is a complex task being made more so by the rapid uptake of the digital channel."
"The window of opportunity to respond to changes in market conditions becomes smaller. It's virtually impossible for a trade manager to monitor and react to these opportunities manually.
"Integration with Maxamation software provides this actionable insight, it empowers trade managers' decision making with technology."
Maxamation CEO Peter Brewer said "for over twenty years we have provided revenue management solutions to airlines around the world who realise on average a seven percent increase in revenue after deployment of our software."
"We see an immense opportunity to work with Mizzen Group and combine our forecasting and optimising applications with their executional software to create Plimsoll.io and enable the container shipping lines, or any transport asset operator, to achieve comparable results."
Mr Charles added the industry is poised to move into the next phase of digitisation, with six global carriers now with a live digital sales channel in market.
Mr Charles said, "The majority of solutions in the market are focused on bringing efficiencies to the current business practice – essentially doing the same thing but in a digital format."
"Carriers are not unlocking the full potential of a digital transaction to create new business models that can improve their profitability as well as improve their customers' experience. Our focus is to help carriers realise this."
Mr Charles added "there is a clear digital divide between the few enabled shipping lines and the rest of the market."
"Plimsoll.io can help carriers close the gap and go beyond, helping provide the required digital capability quickly and effectively.
About Mizzen
Mizzen Group (www.mizzengroup.com) empowers transport asset operators to dynamically set price, distribute, scale and market products to their sales team and customers instantly. The Mizzen Group have the award winning mizzenit.com and Plimsoll.io, a yield management and dynamic pricing solution built for container shipping lines using underlying software components in use today in both the aviation and container shipping sectors. The Mizzen team combines cutting edge digital capability married with shipping industry understanding.
 About Maxamation 
Maxamation (www.maxamation.com) has been helping customers maximise airline revenue and minimise lost profits since 1997, through automated, integrated software, smart data and inventory-optimisation algorithms.  With complex business lines, fluctuating market conditions and a laser focus on the bottom line, managing flight prices manually is simply impossible. Maxamation software, including the industry favourite, Aviator, dynamically controls inventory settings 24×7 based on demand, bookings and availability and modifies availability at each price-point to make every dollar count.
About the Ocean of Opportunities
Ocean of Opportunities (www.ooo.sg) is a global shipping and logistics innovation challenge. This year is the third year of the challenge organised by Symphony Creative Solutions and NUS Enterprise with corporate partners Hapag Lloyd, K Line, Yusen Logistics and ONE. The ecosystem partner is Cyberport and the challenge supporters are Padang & Co and spire.