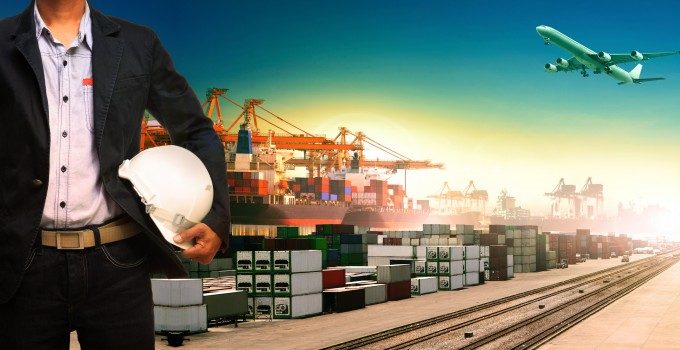 The sudden departure of Massimo Roccasecca, manager ACMI for Maximus Air, has called into question the future of the charter operations of the UAE-based all-cargo carrier. The company has struggled for some time to place its five-strong fleet of A300-600 freighters in a challenging marketplace, with just one long-term customer, Etihad Airways, and some shorter-term contracts for DHL.
The economics of the aircraft are not attractive in today's environment, say industry players, and the aircraft have been up for sale for some time, demonstrating a lack of demand for the type. Maximus ordered three of the A300-600s, the youngest Airbus aircraft to be converted into freighters, in 2011, hoping to find regional demand for them. But it failed to come.
Sources close to the company suggested that it was considering closing its Airbus ACMI business or grounding the fleet. Last year saw the Airbus business wind down, with the redundancies of several flight crews and other costs removed. However, with the aircraft still on its books, there is said to be little that the company can do.
Seasoned observers have questioned Maximus' fleet strategy. While the charter business on the airline's Russian aircraft has been strong in the past year, leading to solid financial results, and its Care by Air relief charity gaining ground, the A300s have been an unpopular choice. CEO Fathi Buhazza last year said he was interested in acquiring a 747 freighter fleet, but with a tough economic environment and overcapacity those plans were put on hold.
Maximus had said that it was looking for greater international presence, but had not registered its Airbus aircraft for ACMI operations in Europe and the US, limiting its ability to lease them outside of the Middle East region.
Mr Roccasecca, one of the founders of the first incarnation of Cargoitalia has an impressive pedigree, having worked for Maersk, Damco, the Skyteam Alliance and Alitalia, as well as TNT and UPS. In a letter to friends he wrote: "Houdini himself could not find homes for those aircraft in today's environment."
Whether Mr Roccasecca will be replaced, or whether Maximus shelves its ACMI plans for the aircraft is the next big question for the carrier.