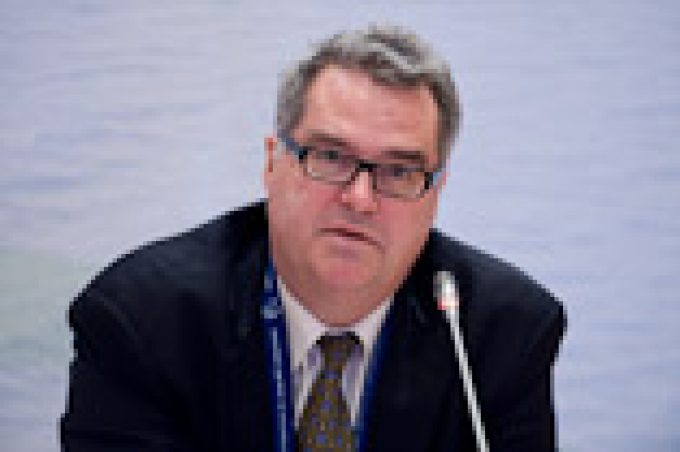 One of the finest maritime journalists in recent years, Tom Leander passed away at his home in Hong Kong at the weekend, at the age of 61.
A US citizen but long-term resident of Hong Kong, Mr Leander was initially a finance journalist who had a long career with the Economist Group. He began covering the maritime industry in 2009 when he was appointed editor of Lloyd's List, and moved to London to lead a team that was in the midst of a fundamental transformation.
However, after being unable to secure a residence permit for his wife, a Filipino national, he returned to Hong Kong where he became the publication's Asia editor, a post in which he remained until tragedy struck last week.
His death is a huge loss to the maritime and transport press. Mr Leander was a first-class writer with a natural storyteller's instinct with an admirable ability to confer complex subjects in a seemingly effortless manner.
Mr Leander was also a personal friend of The Loadstar's senior editorial staff, and his down-to-earth wisdom, guided by a strong moral compass and sympathetic sense of humour will be hugely missed.
He is survived by a wife and two daughters.