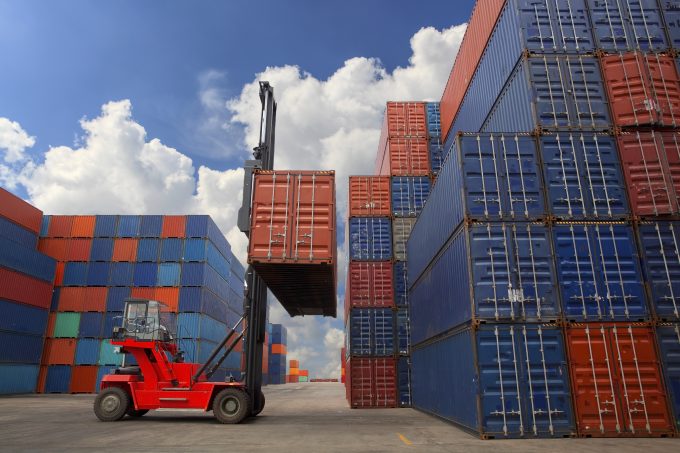 Tomorrow the IMO's three-month so-called "light touch" enforcement of the SOLAS revision that all packed containers must have a certified VGM (verified gross mass) before loading on board a ship comes to an end.
Industry fears of supply chain chaos on 1 July, when the new VGM regulations came into force, were largely overcome; by education and a pragmatic approach by all stakeholders.
Indeed, according to data from the World Shipping Council, the VGM compliance reported by its member container lines is as high as 95%.
Nevertheless, with the ending of the grace period, the TT Club, which did a sterling job on the education front line pre-VGM, is adding a note of caution.
It said "much still needs to be done to achieve accurate VGM certification and universal enforcement of the rules".