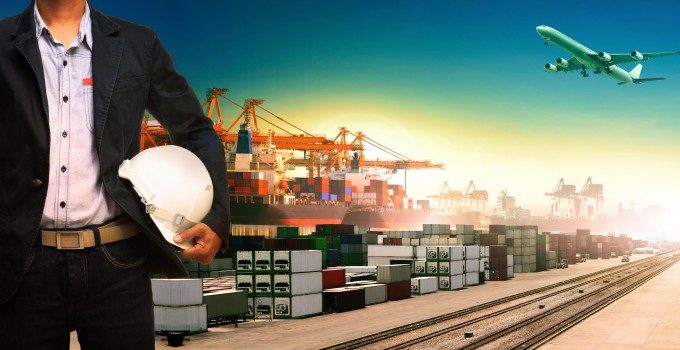 Giovanni Bisignani, the former director general of IATA, is out hawking his new book, Shaking the Skies. Probably the most remarkable thing about it is the invitation to the book launch, which rather boldly stated that Mr Bisignani achieved "the biggest turnaround of an international organisation in history" and that it was up to him "to rescue the [aviation] industry".
There is no doubt that Mr Bisignani did shake up a dusty and underachieveing organisation that was contributing little to its members. As he says about his first AGM, "It was long, bureaucratic and totally prescribed, with no room for debate… remember, airlines were collapsing under the effects of 9/11." And to give credit where it is due, he focused the industry on e-ticketing, a great achievement, and also put the environment on the airline agenda, where it has stayed. Equally, his emphasis on safety has helped make air transport the safest way to travel.
Whether these achievements make up for Mr Bisignani's foibles, however, is another question. One of the most obvious of his faults, judging by the book, is his vanity. This comes across in numerous ways – even factual sentences sound pompous ("I arrived at IATA's Executive Office in Geneva as IATA Director General and CEO designate on 15 May 2002."). All his decisions seemed to receive "unanimous approval".
And then there is the name-dropping. There are conversations with the Pope, Mother Teresa, Ban Ki-moon, there are photos of him with the heads of state of Egypt, Malaysia, Jordan, Libya, Syria, Kenya, Chile, Panama (in fact, those are the only type of photos in the book, which seems a pity. It would perhaps have been nice to have included some of IATA's members who were also instrumental in changing IATA). "IATA shouldn't be talking to Civil Aviation Authorities," he writes. "We needed to be speaking with Prime Ministers, Presidents and the Secretary General of the United Nations."
Meanwhile, Mr Bisignani's "close friends" apparently include Rajiv Ghandi, Lee Kuan Yew, then prime minister of Singapore, and the president of Algeria.
And Jack Welch.
The former CEO of GE is a divisive figure, whose influence has been keenly felt at IATA. His management style – a typical quote is "[bad people] have to be hanged publicly. Public hanging is … what leadership is all about" – was fully embraced. As Forbes noted in an article, "The problem with Jack Welch's practice of public hangings is not that they occurred, but rather that they occurred routinely, and so create a culture of competitiveness that undermines the openness needed for innovation."
GE put in place a system of culling the 'bottom' 15% of its staff on a systematic basis, regardless of merit. Mr Bisignani did the same. Nearly 1,200 people left the organisation in just a four-year period. During his nine-year tenure at IATA, some 1,600 people or thereabouts were fired, or "flattened" as Mr Bisignani charmingly puts it. And you could be flattened merely for disagreeing with the boss. He writes of his discussion with the HR director on implementing 'the classic GE approach': "He listened carefully, and then suggested I should rethink the strategy. He was convinced this wouldn't work in an association and wouldn't be understood by our member airlines… I fired him with immediate effect."
The Loadstar has learned that it's legally wise not to write too much about the HR director Mr Bisignani brought in, nor to mention a certain employee review website, where the culture at IATA is widely derided. Staff reviews point to 'fear', being 'scared' and 'monthly purges'. Mr Bisignani had a CEO approval rating of 0% (Tony Tyler gets 73%.) The staff also point out that Mr Bisignani's rather conceited practice of getting staff in "from top organisations such as Barclays Bank, Credit Suisse, GE and IBM" meant that many of the management had no industry expertise. And it has been hard for IATA, in its post-Bisignani days, to shake off that culture.
And as for Cargo? Well, not surprisingly there aren't too many mentions of it – despite Mr Bisignani heading a freight fowarding company for a time (covered in a mere six lines).
So, should you read the book? It probably depends on whether you'd like to spend a few hours in the company of "the man who managed $2.5 trillion" or not. If you are looking for a well-written, edited and beautifully published book with great insights into modern management, Shaking the Skies is not for you. But it does outline an interesting slice of aviation's history, and, if you can get past the arrogance, Mr Bisignani deserves to be recognised for several achievements. And for that, we will give it a free plug – you can buy it for $23.61 from Amazon. Or you can have The Loadstar's copy.