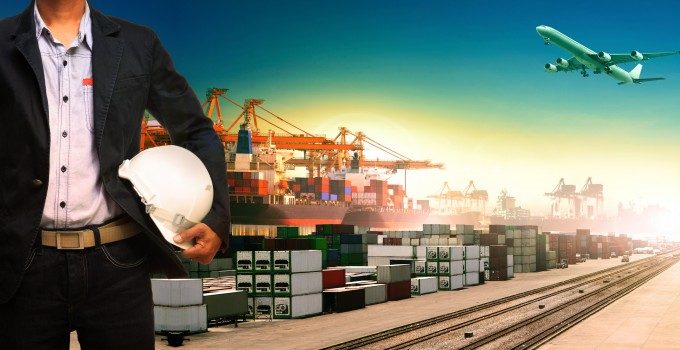 Hapag-Lloyd was able to increase freight rates, revenue and results in the third quarter, although the market environment remains challenging. The average freight rate rose year on year by 8% to USD 1,647/TEU.
The rate increases initiated by Hapag-Lloyd in the first quarter and implemented in the second quarter had a tangible effect here. Transport volume in the third quarter amounted to 1.28 million TEU and revenue of EUR 1.765 billion was 15% higher than in the same period last year.
EBITDA for the third quarter was EUR 164.1 million, which represents a year-on-year increase of 56%. Earnings before interest and taxes (adjusted EBIT) more than doubled to EUR 86.6 million (previous year: EUR 36.7 million). This more than made up for the operating losses incurred in the first half of the year. In the third quarter Hapag-Lloyd reported earnings after interest and taxes of EUR 45.6 million (previous year: EUR 9.6 million).