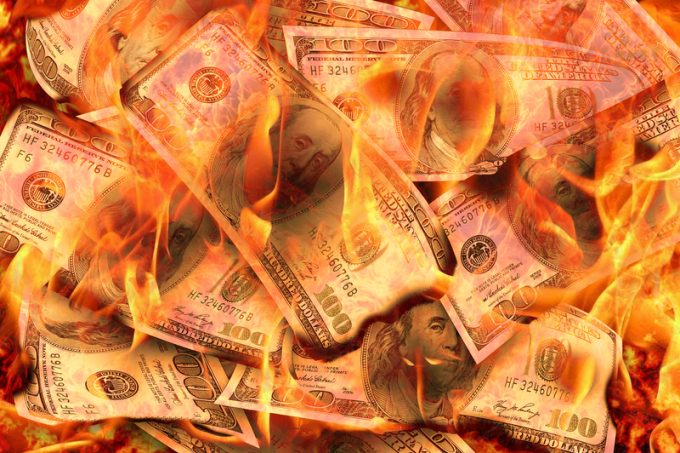 THE FINANCIAL TIMES reports:
A rogue trader's losses can get them fired. In the worst instance, they can sink a company. For Zillow, its experience falls somewhere between those extremes.
The online property company's app hooked American users who scrolled through endless home listings. Three years ago it opened a new door, effectively becoming a hedge fund that traded houses. In the quarter that just ended, it purchased nearly 10,000 homes. Unfortunately, it only sold about 3,000.
Zillow admitted that it ...