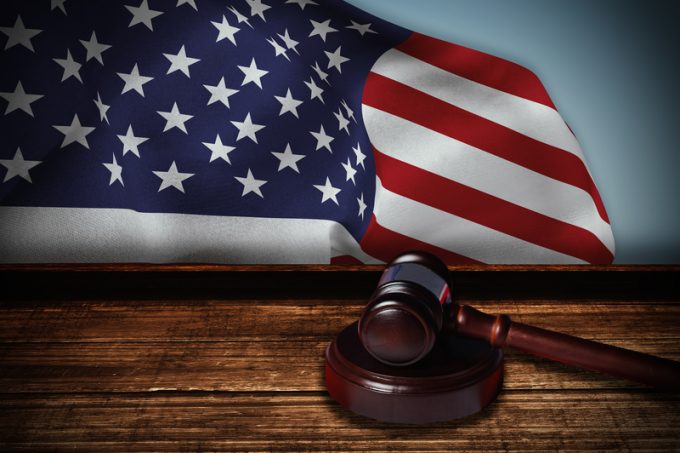 Digital forwarder Beacon has slammed a lawsuit in the US alleging its founder misappropriated confidential information as "entirely without merit".
Vanguard Logistics yesterday filed a lawsuit against former Uber executive Fraser Robinson, alleging that with another former executive of Uber, Mr Robinson sought to "pilfer" confidential information from Vanguard.
A spokesperson for Beacon told The Loadstar that the company had been taken unawares by the lawsuit.
The spokesperson said: "The papers have not been issued by the court and have not been served. What we've seen so far is an ill-thought out action which is entirely without merit and which has been brought in the wrong jurisdiction.
"Any claim will be robustly defended."
Filed with central California's US District Court, the complaint, seen by The Loadstar, accuses Mr Robinson of multiple contract breaches, fraud, misrepresentation and misappropriation.
Central to the complaint is the allegation that Mr Robinson deceived Vanguard by joining its board and "stealing [Vanguard's] most confidential information and using it to secretly establish a rival company".
The lawsuit claims Mr Robinson had planned to found a logistics company nine months before joining Vanguard, but that he lacked "expertise…experience, data, technology".
It alleges: "Rather than invest the time and resources to acquire it lawfully, however, upon information and belief, Robinson opted instead to steal it from an existing logistics and shipping company.
"His strategy – as he later let slip to [a] reporter – was to spend time inside such a company obtaining the information he would need to create Beacon."
The suit claims he pitched himself to Vanguard's owners as being able to use development and marketing skills accrued at Uber to leverage technology and "rapidly expand" into EMEA markets.
A company spokesperson said: "We trusted [him] as a director and fiduciary, this included legal stipulations around non-disclosures and protection of Vanguard's IP; he betrayed that trust.
"It is fitting that Fraser Robinson launched a company named Beacon, a word that describes a warning signal. Anybody doing business with him should certainly beware."
UK-based Beacon was incorporated in November 2018, when, Vanguard claims, Mr Robinson was bound by non-compete and non-disclosure clauses.