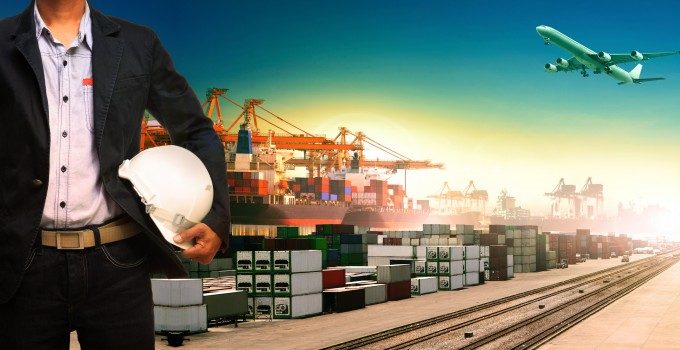 Hermann Ude, former head of DHL's Global Forwarding Freight division, has admitted attempting to blackmail a senior German politician.
Over the weekend it was revealed that last month Mr Ude had anonymously written to the wife of Peer Steinbrück, leader of the SPD and a candidate for the chancellorship of Germany in next Sunday's elections, accusing him of failing to pay the social taxes for his cleaner in the 1990s, and threatening to expose him if he didn't step down from his candidacy.
Mr Ude was said to be a close confidante of Klaus Zumwinkel, CEO and chairman of Deutsche Post between 1990 and 2008. Mr Zumwinkel was convicted of tax fraud in 2009 and heavily criticised by the then-finance minister Mr Steinbrück. However, according to reports in the German media, it was not this that caused Mr Ude to write the letter – rather that he was angered by Mr Steinbrück's speeches on the exploitation of low-paid workers.
Mr Steinbrück however, went public with the letter and asked the Bonn public prosecutor to investigate, claiming that the cleaner had been employed legally.
Mr Ude saw his contract and board membership at DHL terminated early, in 2011, "amid diverging views on the future strategic focus of the company", according to a Deutsche Post statement at the time. Cargo Forwarder however, reported that Frank Appel, who promoted Mr Ude soon after his arrival, came not to like his 'know-it-all" attitude.
Mr Ude has since become a "talent manager" – and is said to employ the cleaner in question. He has offered a public apology to the Steinbrück family for his "stupidity",