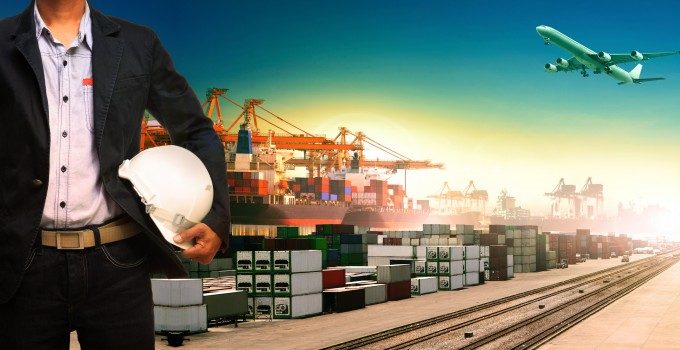 Two container shipping services between south-east Asia and Australia are to be merged into a single weekly offering from April, as larger vessel sizes continue to be cascaded onto secondary trades.
The Australia-Singapore service currently operated by Hanjin, Regional Container Line, ANL and OOCL, which currently deploys four 1,900teu ships, will come together with the south-east Asia- Australia (SAL) service operated by Hapag-Lloyd, Hyundai, China Shipping and UASC.
SAL currently operates four 2,250teu vessels.
The eight ships the two separate services will be replaced by five ships in the 3,400-3,600teu range, and the partners said that "consolidating overlapping services through the deployment of fewer but bigger vessels will increase efficiency, whilst still maintaining quality service".
The vessels will be provided by Hanjin, Hapag-Lloyd, China Shipping, RCL, UASC, with ANL, Hyundai and OOCL taking slots.
The new port rotation will be as follows: Port Kelang • Singapore • Brisbane • Sydney • Melbourne • Adelaide • Jakarta • Port Kelang