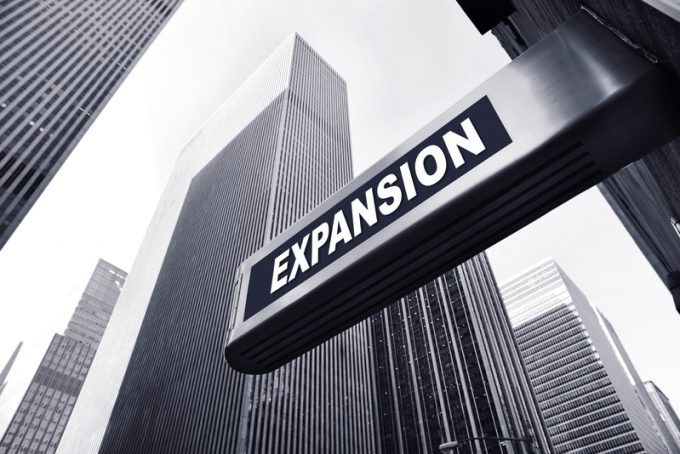 PRESS RELEASE
6 April 2021 – LEMAN continues its expansion by opening five new branches in China, thus supporting the company's ambitious growth strategy.
GROWING THE COMPANY ON A NEW CONTINENT
Today, LEMAN announces the opening of five new branches in Shanghai, Ningbo, Shenzhen, Qingdao, and Tianjin in China. Thereby, the company is now represented with its own offices in Asia; one of the world's largest transportation and trading centers.
"We are excited about the ...