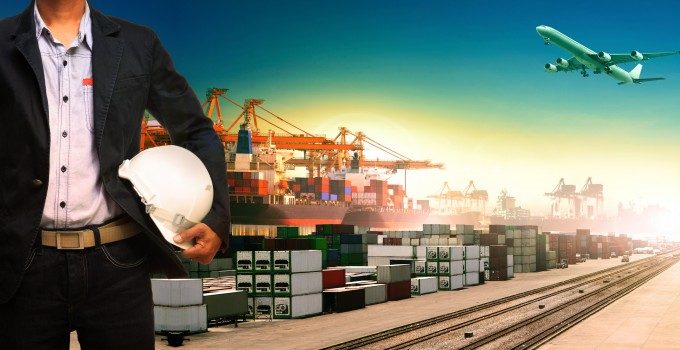 On August 24 2012, China Southern Airlines will launch freighter service between Shanghai Pudong andOsaka. The flight will be operated by B747-400 freighter and departs at3 a.m. from Pudong every Monday, Wednesday, Friday and Saturday and Sunday. It is China Southern Airlines' first scheduled cargo route inAsia. So far, there are 7 cargo routes fromShanghaiand it can reach Europe, North America andJapanvia 27 flights per week.
Exploring Sino-Japan market with its fist Asian cargo route
It is known that Sino-Japan has been always the golden route of air cargo market. The trade volume is big and it builds a strong economic base and market demand.Shanghailocates in the centre of Yangtze River Delta and its export volume forJapanis the biggest amongChina. BeingJapan's economic, trade and cultural centre,Osakais the second biggest city inJapanand it is the biggest city in Kansai. The two countries are close to each other, so the flight distance is short and it enjoys low cost advantage. It is known that large proportion of the import and export air cargo is high adding-value products, most of which are electronic products, so it is estimated that revenue will be satisfactory. For the Pudong-Osaka-Pudong route, China Southern Airlines can provide capacity of 500 tons per week, which explores a new market and set up logistic channel for Sino-Japan trade.
Furthermore, through cooperation with local truck company, China Southern can transfer cargo to Tokyo, Nagoya, Fukuoka, Sendai and other main cities when arriving Osaka and it can provide richer freighter products and extending service such as BUP, DDS, BUP+DDS and FULL TRUCK LOADING(FTL) . In Pudong terminal, there is express mail channel forOsakaflight and assemble cargo with ALF unit to guarantee its efficiency.
Optimizing network and establishing Shanghai as its cargo hub
Until now, China Southern Airlines has launched six freighter routes and covers more than 200 destinations in Europe andNorth America. TheOsakafreighter route is China Southern Airlines' first Asian freighter route. With combining intercontinental and regional route, it not only compensate the short route blank, but also riches Shanghai's freighter network and benefit Shanghai as its cargo hub.   
With its global strategy, China Southern Airlines has been establishing richer network. It is beneficial to cover richer range for itsShanghaicargo hub and improves its market share and brand competitiveness. According to CSN cargo, two B777Fdelivered next year and future delivery freighters will be put into more destinations inSoutheast Asia,Australiaand Middle East Region.
Ends.