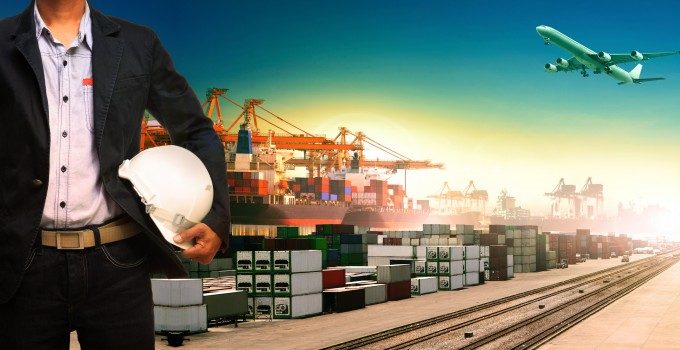 A frenzied spate of containership chartering ahead of the reshuffle of vessel-sharing alliance groupings has given the market a long overdue boost.
But, according to Alphaliner, owners should not get too carried away as there is a "question mark on the sustainability of the current market revival".
With the exception of ships below 1,700 teu, demand for tonnage in past weeks has been very strong and, as a consequence, daily hire rates are showing big gains – albeit from the previous depressed levels.
By sector, Alphaliner reported that medium-sized tonnage of 2,700-3,800 teu is in short supply while overcapacity in the 2,000-2,700 teu size is also receding.
And even the embattled 'classic' 4,000-5,000 teu panamax ships are back in demand. One broker told The Loadstar rates had "almost doubled" in the past month to around $8,000 per day.
The biggest ever alliance reshuffling has caused significant headaches for container line operations in phasing ships and equipment out of one grouping and into another. In many situations home ports are also changing for carriers, requiring stocks of empty equipment and frustrated shipments from previous sailings to be relayed, either by chartered-in tonnage or by commercial feeder.
Several shippers have complained to The Loadstar that the schedules advertised by carriers are incorrect, as many of the advertised vessels have been, or are being, taken out of service.
London Gateway-based forwarder Wesbound Shipping Services told clients it does not expect 'normal' services to resume until after 10 April.
It will be "organised chaos", said one carrier source on the sidelines of an event last week.
Meanwhile, the container lines have been especially active in the 7,500-11,000 teu sector, any available tonnage being quickly snapped up by desperate carriers.
One broker told The Loadstar some charterers were prepared to "fix at any price" to cover the vacant slots in their schedules after the alliance changes.
"They must be in a terrible mess, if the same guys that were screwing owners and playing hardball a few weeks back are now asking for favours from owners," he said.
But Alphaliner had a word of caution for owners. It said: "The current cargo demand is boosting freight rates, but they are again coming under pressure on key east-west trades with the expected rises in capacities. There are signs that, despite the current optimism, the market is not out of the woods yet."