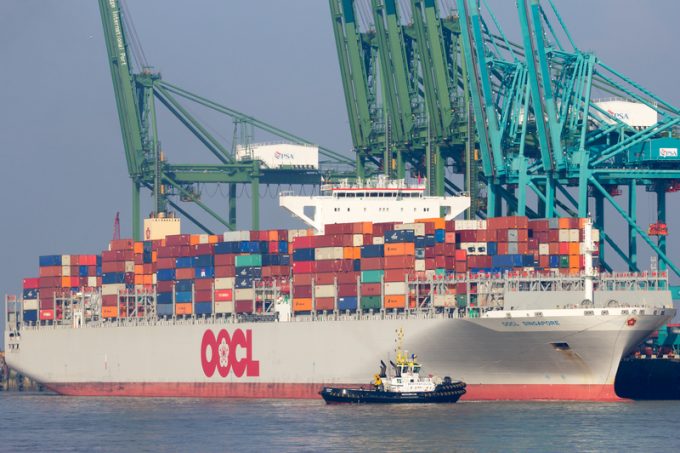 OOCL is launching two new intra-Asia services thereby extending its network coverage in the region to as it says, "cater for the changing demand in the market".
With freight rates continuing to soar between Asia-Europe, and particularly on the transpacific, carriers are casting their nets wider in order to hoover up the more remote good paying cargo opportunities.
Moreover, such is the spike in spot rates that carriers can afford to pay inflated daily hire rates for charter tonnage for their own relay services and possibly even higher prices to their feeder service partners!