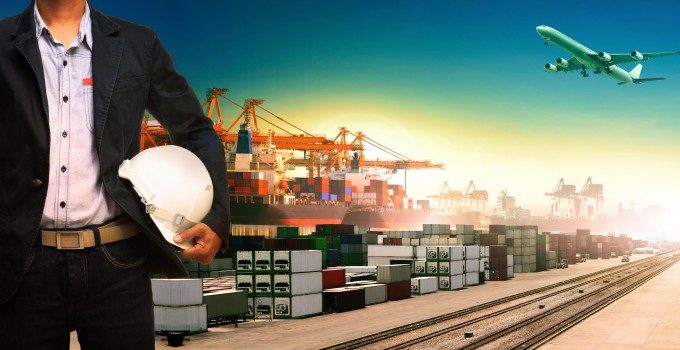 This week Carrefour said it was pulling out of Singapore, where it first opened a store in 1997. Rumours have continued to swirl that the French supermarket giant would also sell its assets in China – where it operates as many as 206 stores in 64 cities – with China Resources Enterprise tipped as a likely buyer.
But, as this article explains, the company claims it is sticking with its operations in China – at least in the short term.  
Despite the slowing of the Chinese economy, the country's retail industry is expected to have a market value of $1.4 trillion this year.