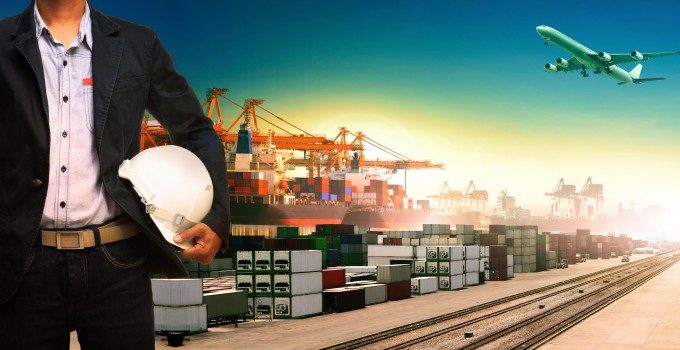 Cargolux has announced its replacement for Marcel Funk, head of flight operations, who resigned earlier this year. The new executive vice president of flight operations is Jason Holt, who leaves his role at easyJet, where he was head of operational strategy, business planning and change.
Prior to that he was managing director of Nigeria's Arik Air, and he has also worked at low-cost carrier National Air Services as well as Virgin Atlantic.
Mr Holt, who also joins the carrier's executive committee, will start at Cargoux in the final quarter of this year. Chief pilot Claude Zehren has become deputy head of flight operations and will report to Mr Holt.
Mr Funk retired as vice-president at the end of April, but will continue flying for the carrier until the end of the year when he will leave. Sources had suggested to the local media that he is leaving over differences of opinion with the management. He denied his departure was related to the now infamous wing wave last September when Cargolux collected a new aircraft from Boeing. Mr Funk was on board, but not flying at the time.
Mr Funk was promoted a year ago after becoming chief pilot at the carrier in 2004. He will be the fifth board member to leave Cargolux since the beginning of 2014.