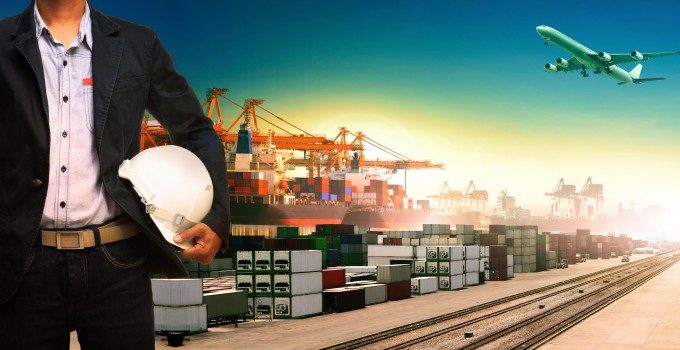 The CAL Group launched in July 2013 its new product for transporting livestock – CAL Live Animal.
CAL Live Animal is a product designed to meet the requirements for safe and efficient flight handling of a wide variety of livestock. The new product is a culmination of much thought and learning carried out in the Group during the last few months.
Offer Gilboa, the Chairman of CAL, announced that CAL Live Animal is based on the experience and knowledge acquired throughout many years when the Group developed great expertise and reputation in safe and reliable handling of livestock.  The product has been developed in order to give the appropriate answer to each of the different categories in this domain. The service offered by the CAL Group is from the single animal until the level of a full charter flight.