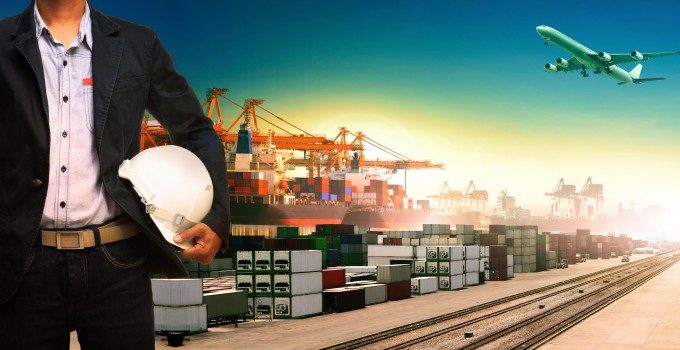 Our friends at container freight price benchmarking platform Xeneta have likened the liner industry's first six months of 2016 to the playing out of a "soap opera".
Xeneta opines in its latest blog that the "ups, downs, uncertainty, love and hate" – key ingredients of a successful TV serial drama – have been played out in an "exciting" first half-year for the industry.
We agree: it has certainly provided The Loadstar editorial team with plenty to write about and helped to double our page views year-on-year!