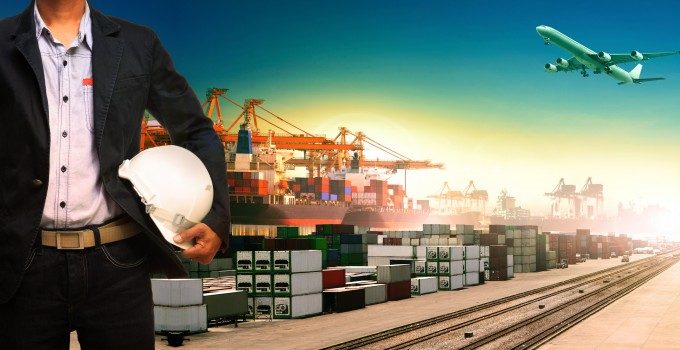 The Board of Directors of Air France-KLM, chaired by Jean-Cyril Spinetta, met on May 2nd 2013 to examine
the accounts for the first quarter of 2013.
The cargo activity, which continued to be affected by the economic slowdown and the situation of overcapacity in the industry, reduced capacity by 4.1%. With traffic down 6.9%, the load factor declined by 1.9 points to 63.0%. Unit revenue per available tonne kilometre (RATK) fell by 1.9%, and by 1.0% ex- currency. Cargo revenues amounted to 700 million euros (-5.9%). However, thanks to the Transform 2015 measures, the cargo loss was reduced to 50 million euros (70 million euros a year earlier).