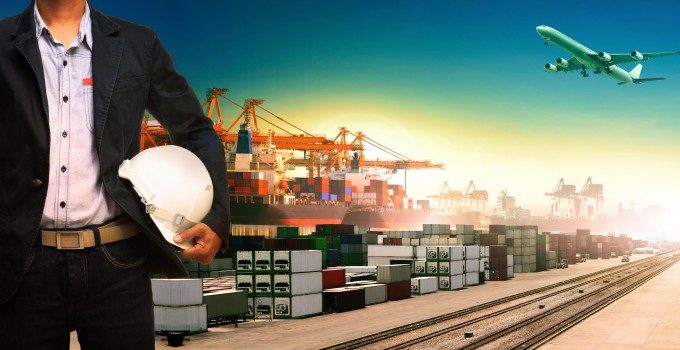 Dear Participant,
You are being asked to take part in an academic research that will last approximately ten minutes. Your participation in this study will be strictly confidential and voluntary.
You are kindly asked to give your opinion as an expert, on whether air cargo ground handling industry is ready to implement lean six sigma.1
The lean six sigma readiness assessment instrument is designed to provide your organization with insight concerning the degree of readiness to be involved in a quality improvement project. A lack of it will lead to frustration among employees, resistance at various levels across the cargo terminal and confusion due to lack of direction for the quality improvement journey.
The research instrument presented assess all those essential ingredients required for successful implementation of a quality improvement project before an air cargo ground handler invests its resources (financial, manpower and time among others).
The instrument may be used entirely for self-assessment, or the aggregated results – (which will be provided to you at the end of the research) – may be used to stimulate group discussions when the possibility of implementing a quality improvement project is being explored.
P
lease note that the instrument itself has been empirically verified by business professionals and quality managers, as well as from the four air cargo ground handlers currently operate at Athens International Airport. In addition, the originality of the research has been presented in the 2014 Air Transport Research Society conference, held in Bordeaux, France, July 17 – 20.
If you agree to participate in the research, please use the following link:
https://leansigmareadiness.com
The research is hosted by University of the Aegean, Business School.
For any further information, please contact the principal researcher Mr. Gerasimos Kontos at g.kontos<at>aegean.gr
With Kind Regards,
Gerasimos Kontos
PhD Candidate
Business School
University of the Aegean
For more information, click 'read more'