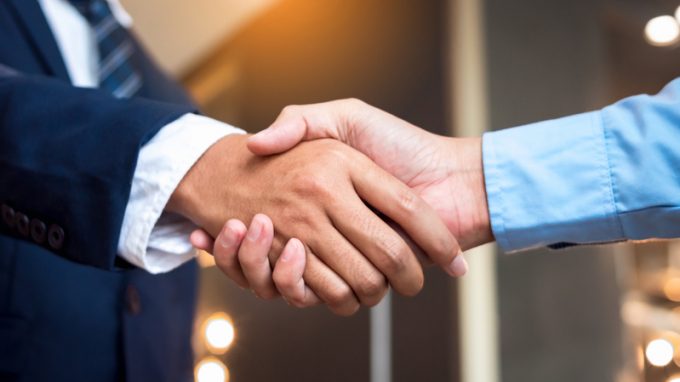 PRESS RELEASE Vertom Agencies Group B.V. and Cory Brothers Shipping Agency Ltd are proud to announce they have signed heads of agreement with the intention of forming a joint venture "VertomCory" which will formally complete in the coming
months.
The intent is for both parties to be strategic partners and shareholders committed to the partnership. This new
development comes after nearly a decade of successful cooperation between the two companies.
Both Vertom Group and Cory have built strong brands, with professional and personal dedication to their customers and are industry-leading in their own territories. Sharing complementary cultures and values, this alignment will create a broader platform with USA, Singapore and pan European coverage, allowing stronger organic and acquisitional growth.
Fundamental to its success is both companies' commitment to delivering excellent customer service, digital technology,structured compliance, and a healthy and safe working environment.
Vertom Agencies Group MD, Maurice Lelieveld commented: " We have built our business on excellent service, reliability and strong, lasting partnerships. I'm looking forward to expanding our business together with Cory Brothers."
Cory Brothers Group MD, Peter Wilson added: " This is a substantial development for Cory Brothers: a natural alignment of two like-minded, well suited and forward-thinking companies." Peter, continues "VertomCory will offer top-class services to our customers in all segments of today's shipping industry".