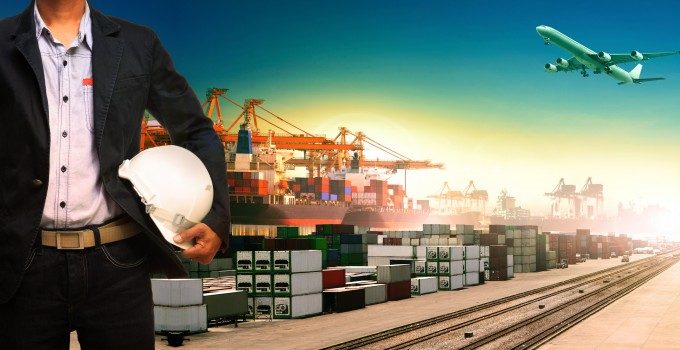 This year has been truly transformational for CEVA Logistics. Latest news is that it has agreed to extend "the long-term nature of working relationship" with Goodpack – which operates the world's largest fleet of intermediate bulk containers – by entering into a new strategic alliance.
"A key driver for the alliance is both companies' desire to provide advanced digitisation and innovative solutions for the tyre industry. As part of this new alliance, the two companies have developed TYRECUBE(TM), an intelligent returnable container for tyres with data acquisition and track & trace capabilities," it said earlier this month.
Q3 results
There are several key financial metrics worth paying attention to when it reports its interim results next Tuesday.
From the P&L to the balance sheet via the cash flow statements – we'll soon find out if it really has turned the corner.
I have highlighted below some key balance sheet and P&L/cash flow items.
(Source CEVA Logistics)
(Source CEVA Logistics)
Certain trends will determine the quality of its upcoming release…