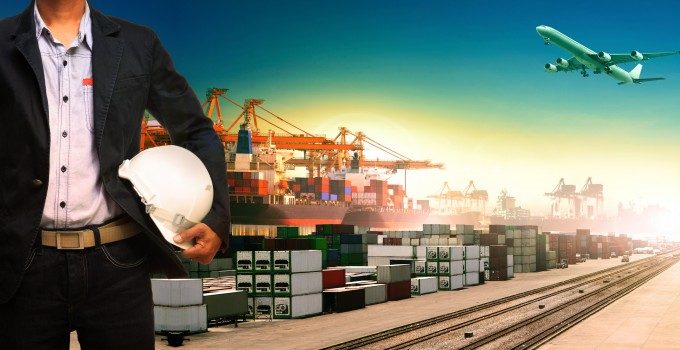 Zim is following in the wake of Maersk in offering a digitised booking service for street turns in the US.
Carriers have come under fire in recent weeks after four lines announced they were to start charging fees for street turns, or round trips, which reduce the number of chassis and containers required in a bid to cut congestion and emissions.
Last month, in an addendum to the Uniform Intermodal Interchange and Facilities Access Agreement sent to motor carrier participants, Zim ruled that anyone wanting to deploy its equipment for an import and export booking must obtain authorisation and pay a $40 fee.
Now it has announced that it will join Maersk on the Avantida platform, which digitises the booking of empty container triangulation and gives dispatchers fast and accurate responses.
"The cooperation is part of Zim's ongoing effort to introduce new advanced platforms for the benefit of our vendors and customers," said global intermodal manager Ronen Meroz.
The platform's capabilities help justify charging fees for street turns, a move highly criticised by shippers.
"The fees imposed on street turns must be one of the least constructive, poorly considered steps conceivable," said the US Agriculture Transportation Coalition (AgTC) last month.
"It injures all, including the carriers themselves, by adding to congestion and delay, which already makes marine terminals at some of our largest ports the greatest challenge to the US export/import supply chain.
"Penalising street turns threatens one of the only measures available to shippers, carriers, terminals and truckers to address the unending congestion."
However, shippers also acknowledge the complexity of organising street turns. One AgTC member said: "Street turns are an incredible idea, but very hard to implement. One must match up free time, container size, exporter/importer using same ship line, and so on."
Some of this complexity will disappear with the Avantida platform, which is becoming increasingly popular, with 130 transport and logistics companies joining since it launched in the US and Canada less than a month ago. It is already present throughout Europe.
Luc De Clerck, CEO of Avantida, said: "We are quickly gaining traction in the US. The partnerships with Maersk and now Zim reflect the market's eagerness to embrace the Avantida platform. We hope to soon offer the transport community in the US a central hub for requesting optimisations to all major shipping lines."