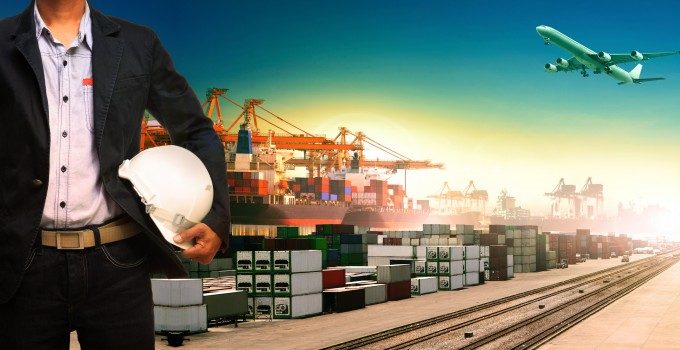 Just as the liner shipping market seems to be pointing only one way – towards larger, more consolidated companies – Israel's Zim Lines, bucks the trend.
Zim, one of the last small-to-medium-sized carriers that continues to operate outside the alliance system, today reported a third-quarter EBITDA of $17.1m.
Adjusted EBITDA was $10.5m, compared with a loss of $15.9m in the second quarter and EBITDA profit of $37.8m in the third quarter of 2015.
The carrier halved its net losses year-on-year, reporting a net loss of $376m compared with $74.2m in the same period last year. Revenue declined 14% from $749m in the third quarter of 2015 to $643.9m in the third quarter of this year.
That performance came on the back of a 7.1% increase in liftings – 622,000 teu compared with 581,000 teu – but freight rates fell 20.8% year-on-year, from $1,120 per teu to $887m per teu.
Rafi Danieli, president and chief executive, said: "Zim continues to achieve improved adjusted EBIT margins, well above industry average.
"Our strategy, operating as a global niche carrier focusing on select markets along with intensive investment in customer service, will improve Zim's position to endure the crisis and plan ahead for future growth."
Having stepped back from the Asia-Europe trade, Zim was rumoured to be on the hunt for a buyer for its Asia-Mediterranean, US-Mediterranean and transpacific deepsea routes and larger vessels in a bid to transform itself into a leaner, intra-Med operator whose priority is to serve Israel's importers and exporters.
However, the company denied these rumours: "We have been a global player for the past few decades and we have no intention whatsoever to stop (providing) world-wide services to clients," said a spokesman last month.
Zim's financial travails have been well documented. It completed a comprehensive debt restructuring in July 2014, which reduced its overall liabilities by nearly $1.5bn and, at same time, extended the maturities and reduced the cost of the remaining debt.
This September, some creditors agreed to postpone payments totalling $115m due over the next year to the 2018-2020 period.
These two measures combined, a Zim spokesman told Alphaliner in October, "significantly improved the company's financial position and ability to face future financial challenges" and left it "positioned in a more favourable way to overcome the difficult period in the shipping industry".