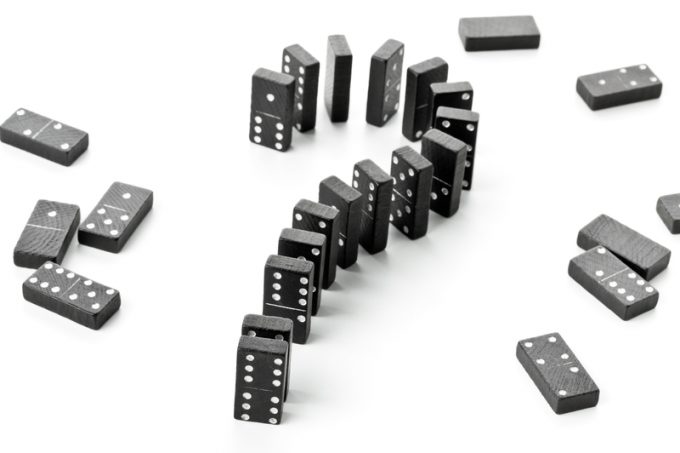 ZERO HEDGE reports:
By George Lei, Bloomberg markets live commentator and reporter
Tensions surrounding Taiwan eased a bit this week as China on Tuesday concluded its military exercises held around the island. Taiwan's benchmark equity index closed above its 50-day moving average on Thursday for the first time since May 31.
For policy makers in both Beijing and Washington, however, the push to reduce economic dependence on each other appears far from over. US House Speaker Nancy Pelosi's Taiwan trip and China's military responses added tension and put ...