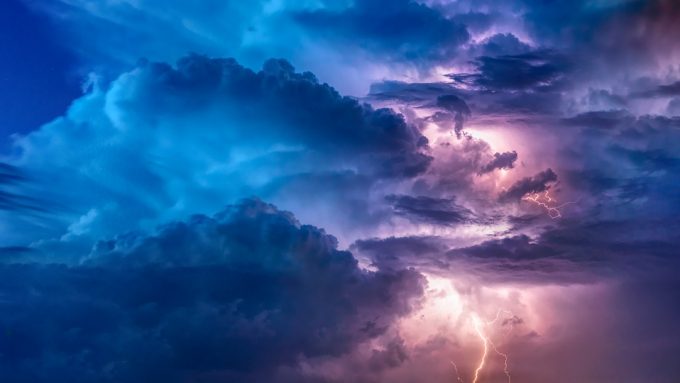 ZERO HEDGE writes:
Via Strategic Macro blog,
I had previously said I think 10yr US Treasury yields could bottom in April at 75-85bps. Well six days later we are below that range… risk happens fast I guess. 
I think the Fed needs to steepen the curve to stop Japanese and European banks selling to primary dealers and crushing liquidity.
(…)
EU and Japanese banks have lent about $4Tn in this cycle via QE leakage to the US government, hence USD weakness and EUR and JPY strength on risk off/ ...