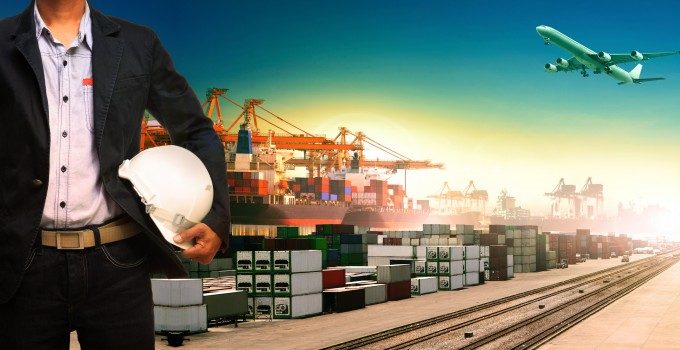 ZERO HEDGE writes:
Last week, following reports that as part of its countersanctions, the Russian central bank had banned payments to foreign owners of ruble bonds known as OFZ, we said that it was now just a matter of days if not hours, before Russia was in technical default (similar to what happened in 1998 when a Russian default led to the collapse of a little-known hedge fund known LTCM, which was bailed out and ushered in today's era of moral hazard). And sure enough, late on Friday Bloomberg reported that ahead of the weekend foreign holders of Russia's local-currency government bonds still haven't received coupon payments three days after they were due, citing financial data provider CBonds and five investors at American and European firms. 
Russia's National Settlement Depository received the interest – 11.2 billion rubles ($98 million) on 339 billion rubles of bonds known as OFZs due February 2024 – from the government on Wednesday and paid local investors, they said. But international investors weren't paid because of the Russian central bank's order barring foreign payments.
"Money is in NSD, payments to Russian bondholders were made," said Elena Avdonicheva, Head of Russia & CIS Fixed Income Department at CBonds. "Payments to non-residents weren't made due to government ban, this money is frozen in NSD until further notice. Technically we can expect that money will reach bondholders later."
And with a bevy of both local and foreign bond coupon payments on deck in the coming days, it's just a matter of time before something snaps…
To read the full story, please click here.