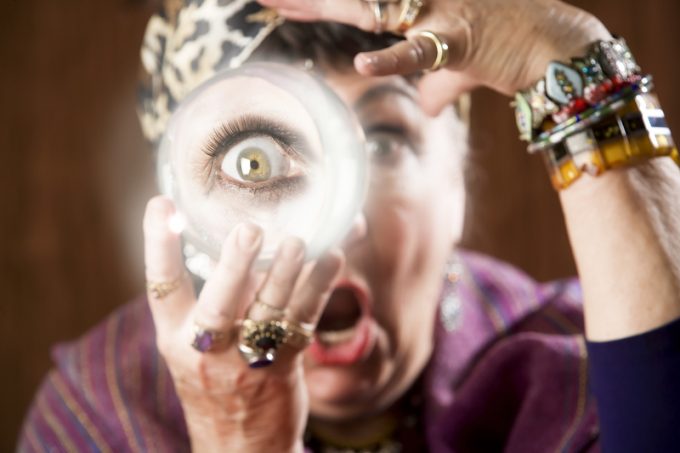 ZERO HEDGE reports:
(By Vishwanath Tirupattur of Morgan Stanley)
Our 2023 Outlook – What We Debated
This has been our outlook week. We published our year-ahead global economics and strategy outlooks last Sunday, and the more detailed asset class and country-specific outlooks have been streaming out during the week, with more to follow. At Morgan Stanley Research, the outlooks are the culmination of a process involving much deliberation and spirited debate among economists and strategists across all the regions and asset classes we ...