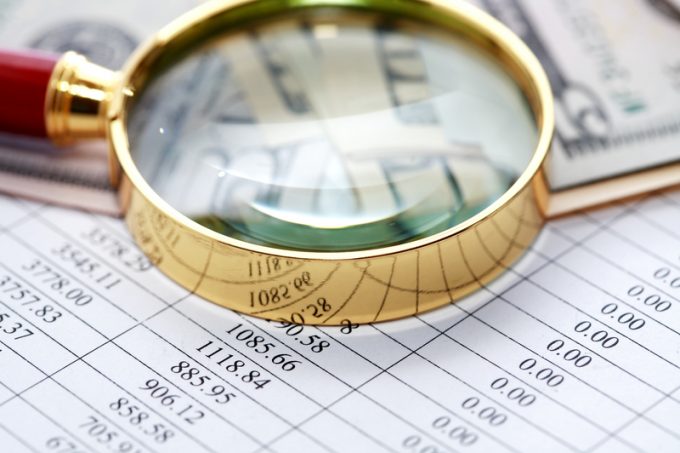 Freight rate platform Xeneta is to move into air cargo, launching a new product in the second quarter of next year.
Xeneta currently offers analytics and data on sea freight rates for subscribers, gathering data from some 700 shippers and forwarders and collating information on 160,000 port-to-port pairings.
CEO Patrik Berglund said customers had been asking the company to extend its offering to air freight.
"Air freight has the same basic dynamics as sea freight. Both are volatile, opaque markets, with the same shippers and forwarders. We have got the user base."
Xeneta started four years ago with eight of Norway's largest importers. With little input, however, monthly developments were flat.
"Companies had to feed in data, but they got limited value back. You need critical mass," said Mr Berglund.
Today the platform covers more than 35m contracted rates and a client base of some 2,000 shippers.
"It's the same journey for air freight, but we have the companies already, we don't need to convince them," he added.
There are increasing numbers of quote and booking platforms in air freight, which offer users rate data, but Xeneta says its data is different, as much of it is sourced from shippers.
"No one else is offering data in an aggregated neutralised format," said Mr Berglund. "That's the value proposition. Shippers are a good reliable source for data, they have no incentive to lie. Getting them on board is the best decision we ever made."
He added: "We will lean on our existing base, as they pushed us to develop it."
While Xeneta was keen to offer more than one mode, Mr Berglund said that road was a different prospect.
"It's more complex – do you use the destination street address? The postcode? You won't get overlapping shipments that way. And the market is not that volatile.
"Procurement departments won't see month-to-month differences – but air and ocean change so much. Also, we have enough to do already."
Xeneta said its air freight product would enable users to accurately benchmark their air freight rates against the market.
"The sector is equally, if not even more, unpredictable than that of ocean freight rates, with prices currently sky rocketing due to lack of capacity and increasing e-commerce demand, amongst other factors.
"By providing greater real-time intelligence, understanding and visibility we can help the market tackle this issue head-on."
Xeneta has called for early adopters of its air freight product to further help in the data collection phase. It is adding more than two million ocean freight contracted rates monthly and wants to increase its rate density by 2.5 times in 2018.