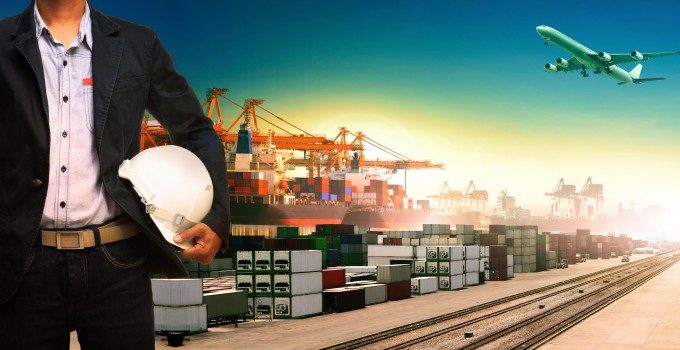 With the recent drastic decline in oil prices, demand for new ship propulsion technologies would appear to be on the wane, but a new report from UK ship classification society Lloyd's Register has concluded that operators could still see significant cost savings within relatively short payback periods, if a number of barriers can be overcome.
"Wind-assisted propulsion is one of the few technologies potentially offering double-digit fuel savings today," the report said, adding: "Lloyd's Register is committed to working closely with technology providers and stakeholders across the supply chain, to overcome these challenges and make wind-assisted propulsion a reality."
The report, authored by LR staff, with a contribution from Lloyd's List technical editor Craig Eason, examined the four main types of wind-assisted propulsion technology that can be, and in some experimental cases have been, applied to commercial shipping: Wingsails, similar to aircraft wings, which are deployed as single foils or multiple foils attached to a single base; square rig sail systems on freestanding, rotating spars carrying canvas sails, which look similar to the square-riggers of the clipper ships in the age of sail; towing kites connected to a control pod at the forecastle and deployed at high altitude on the open ocean; and Flettner rotors, cylindrical structures mounted on the decks which generate forward thrust.
It found that the economic payback time on each technology varied according to the type of ship it was on; the route the vessel operates; and what ports are called at; as well as, of course, how high oil prices are. In each case it looked at differing amounts of how much the wind system would assist the overall propulsion of the vessel, expressed as a percentage of fuel savings.
In short, wingsails offer a 10-40% fuel saving; square rigs up to a 50% saving; while sky sails and Flettner rotors both offer 10-35% savings – in all four cases there are existing examples where the technologies have been applied to commercial shipping, although in most cases they are in the bulk and tanker shipping sectors.
Container vessels represent a peculiar difficulty to many wind propulsion techniques because they tend to be deck or mast mounted, and there is a high risk of collision with quay cranes – however, some Japanese lines have experimented with the sky sail technology.
However, the potential paybacks can be impressive. Envisaging a future in which oil is $1,000 per tonne, the LR team calculates that a vessel which is seeing a 30% fuel saving and burning 30 tonnes of fuel a day, assuming it is at sea for 200 days per year, will have its investment paid back within six months.
Even at $600 per tonne, that payback period would be just under a year.
Gavin Allwright, secretary general of the International Wind Shipping Association (IWSA), welcomed the report, and told The Loadstar: "Our membership was really happy that an independent evaluation of wind propulsion in commercial shipping has finally been conducted, and we found ourselves agreeing with the barriers that are preventing wider adoption."
The report summarised seven main barriers – the structure of the shipping industry, in particular the relationship between owners and charterers; the fear of failure; the lack of working examples; the capital requirements of development; the lack of technology transfer ("For example, advancements of Formula One racing cars have led to significant advances in ordinary family cars. This development has not occurred in a similar magnitude in commercial shipping"); and operational and technical challenges.
Mr Allwright added: "The number one barrier that we see is a lack of demonstration vessels on the water proving the technology and challenging the problem of perception that the report outlines. That then ties in with the problem of cost – most senior industry figures would need three points of reference before making a major investment."
But he said there were five to six projects with IWSA members that are "on the edge" in terms of being up and running within the next year 12-24 months.