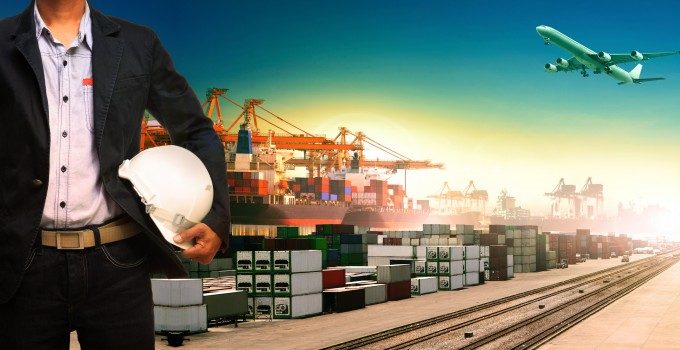 Who's responsible for picking up the tab when cargo is lost or damaged during international transit? This has long been the source of confusion among shippers, freight forwarders and logistics operators.
The TT Club believes this lack of understanding should be addressed in order that freight forwarders and carriers can better serve their cargo customers, reduce their own exposure to liability and costly litigation, and avoid damaging their commercial relationships.
In this article, the specialist transport insurer brings some clarity to the situation.