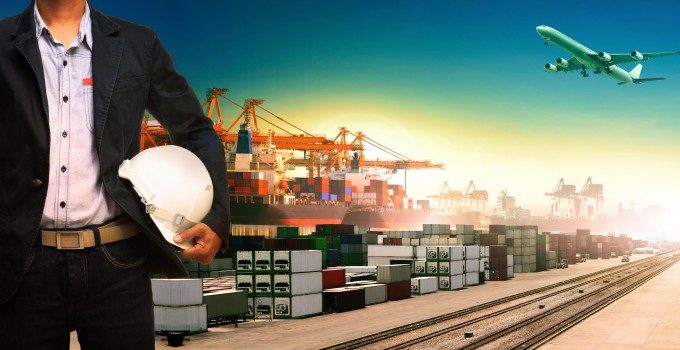 IAG Cargo recorded a 2.5% dip in revenue for the opening three months of 2019, after introducing two services dealing directly with end consumers.
First-quarter turnover dropped to €275m as capacity growth of 4.8% outstripped the 2.6% volume growth, with chief executive Lynne Embleton blaming a generally weak market.
"As expected, the air freight market has declined, but a weak Asia Pacific market has been partially offset by strong performance from South America and Africa," said Ms Embleton.
She added: "Our investment in premium products has continued and, in February, we opened our GDP-certified Madrid Constant Climate Centre. And we are already seen strong flows of pharmaceuticals to the burgeoning Latin American market including significant shipments of MMR and diphtheria vaccines."
However, it is the addition of two other products that has pointed towards a new avenue apparently focusing on delivering even more B2C services.
In mid-April, the carrier added a relocation service for customers moving abroad, after partnering with Santa Fe Relocation, which allows customers to book direct via its website.
At the time, head of product at IAG Cargo Daniel Johnson said the service reflected the carrier's "commitment" to its customers.
That came hot on the heels of a service dedicated to pet transport, similar to products recently unveiled by the likes of DSV, FedEx and UPS.
Even so, the weak start to the year has poured cold water on a carrier that just two months ago was celebrating the success of 2018, when revenue jumped 7.2% despite declining volumes.
However, at the time, Ms Embleton appeared to accept that 2019 would be a tougher year, with airfreight capacity growth outpacing growth in demand.
Today she indicated that the difficulties experienced in Q1 may linger, as she noted "no doubt market conditions throughout 2019 will continue to be challenging".