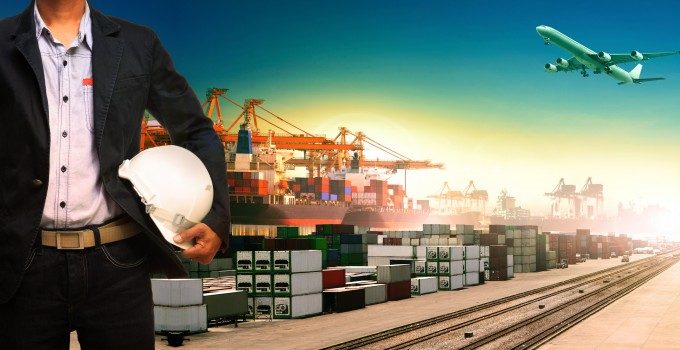 Virgin Atlantic Cargo today reported 2016 revenues of £174m, down from £195m a year earlier, despite volumes growing 1.8%.
The airline carried 218,000 tonnes, giving it a 64% load factor. However, price pressure contributed to weaker revenues, as did the weakness of the pound.
However, the carrier said it hoped to see more market stability this year.
"2016 was a challenging year for a variety of reasons," said senior vice president cargo John Lloyd. "The impact of overcapacity on yields and the falling value of sterling were major factors and we also saw a reduction in revenues due to route changes driven by passenger demand.
"The second half of the year was much stronger, particularly for business from the UK, and it ended with a welcome pre-Christmas peak season which resulted in some improvement in average yield.
"We expect to see more stability return to the market this year."
2014 revenues were £221m, on volumes of 224,139 tonnes, illustrating the significantly weaker prices last year.
Joint-venture partner Delta Cargo also suffered, even in the 'peak' period of last year.
November saw month-on-month declines of 12% in cargo tonne miles,  7% down year-on-year. In December, its 12-month rolling average was down 10%. Cargo revenues for the year fell 18%, to $668m.
A source at Delta said the carrier had been hit by competitive price pressure from other US airline,s as well as a cargo-unfriendly US fleet. However, he added that changes were afoot at Delta that should see its cargo arm improve this year.
Delta famously realigned its cargo management in 2014, folding its cargo operations into the passenger side. Last year, however, it appointed Gareth Joyce as president of cargo, suggesting a new cargo-focused outlook.
But Mr Joyce has now taken on global responsibility for airport customer service worldwide as well as his role as head of cargo, according to media reports.
Despite the revenue decline, Virgin said it had beaten its year-end contribution target by 2%, and that its performance this year would be enhanced by its new daily route to Seattle, and three new routes out of Manchester, to San Francisco, Boston and New York.
The airline will also begin receiving its 12 A350-1000s in 2019, giving it greater bellyhold capacity.