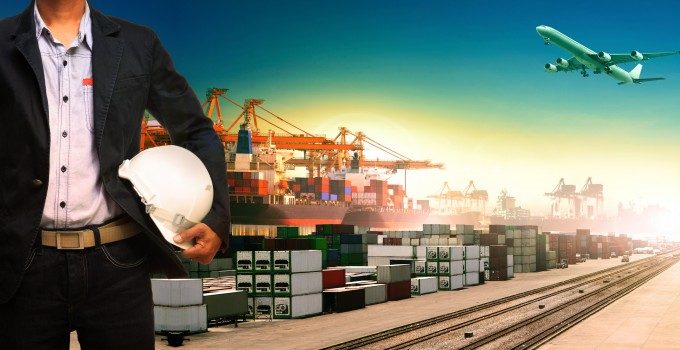 UTi Worldwide has promoted Hessel Verhage to president of its freight forwarding business in the Americas and Keith Pienaar to president of contract logistics and distribution.
Mr Verhage joined UTi last April as global vice president of trade and compliance and subsequently assumed the responsibility for the Americas ocean forwarding business.
"Hessel brings more than 20 years of freight forwarding experience to UTi," said Ed Feitzinger, executive vice president of Global Operations. "In his time with UTi, he has already made significant progress in our Americas operations and has gained the respect and confidence of our employees in the region."
Mr Pienaar began his career at UTi in 1984, and has held various roles of increasing responsibility in the freight forwarding and contract logistics and distribution divisions. Prior to this new role, he served as senior vice president, contract logistics and distribution for the company's Africa region.
"Keith has a history of outstanding performance at UTi.  He led the turnaround of our parcel business in Southern Africa, and he balanced building integrated solutions for our Africa clients with efficient operations.  He was instrumental in upgrading our contract logistics capability in Africa while also adapting our U.S. truck brokerage model to southern Africa. We expect Keith to be equally successful heading our global contract logistics and distribution team," said Feitzinger.