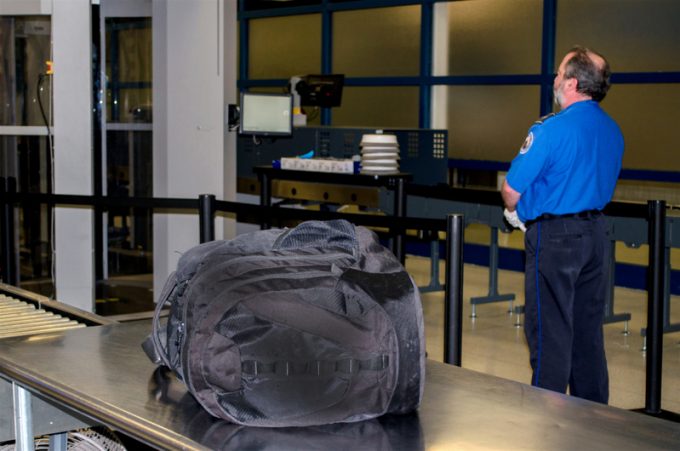 The US government shutdown, now in its 24th day and the longest closure to date, has started to impact aviation.
Air traffic controllers, via the National Air Traffic Controllers Association (NATCA), have filed suit against the government, claiming its members are being unlawfully denied wages.
Meanwhile, in an act of solidarity, Canadian air traffic controllers have sent their US counterparts hundreds of pizzas.
Miami Airport has closed a concourse for three days, owing to a lack of TSA staff. Many of whom have not been paid and airports have said that some TSA employees are not turning up for work in a bid to save childcare and commuting costs. Terminal B at Houston's international airport has also been temporarily closed.
But it is not just passengers being inconvenienced. Cargo Facts reports passenger-to-freighter conversions have been delayed, as the FAA is unable to issue supplemental type certificates (STC). It notes that Pemco was expecting to receive its STC for its 737-700 conversion programme, but cannot get the final paperwork.
There are also delays to aircraft registry documents and other certification paperwork, with the backlog likely to cause delays for some time.
Delta, meanwhile, is expected to delay the entry of its A220s into service, due at the end of this month, although it said it was working with the FAA to ensure the documentation was ready on time.
However, approval of emergency exemption for cargo charter flights has continued, according to documents filed with the US Department of Transportation.
Volga-Dnepr last week received approval for two one-way AN-124 flights, on behalf of the Federal Emergency Management Agency (FEMA), from Bangor, Maine, to Saipan. Volga-Dnepr told The Loadstar it did not want to comment on the government shutdown, while Antonov, another key charter carrier, did not respond to requests for comment.
Some 800,000 federal workers have failed to receive at least one pay cheque, if not two and the shutdown has already cost the US economy some $3.6bn.