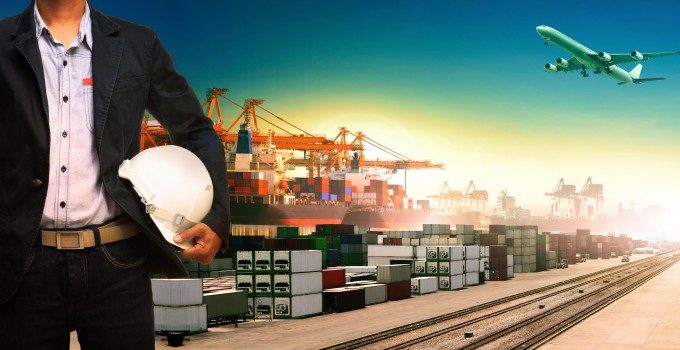 "Hundreds of thousands" of claims against air freight carriers are expected to be filed after a US judge granted class action status in the long-running air cargo cartel case.
Judge John Gleeson ruled  on July 10 that customers who purchased air freight services between January 1 2000 and September 30 2006 could submit a class action against any defendant that had not yet settled.
While there have already been 27 settlements by airlines and forwarders – resulting in damages of more than $1bn – Air China, Air India, Air New Zealand, Atlas Air and Polar Air Cargo remain as defendants.
In a report and recommendation in October, Judge Viktor Pohorelsky wrote: "Class certification will allow hundreds of thousands of claims to be resolved adequately, efficiently and fairly."
Brent Landau, partner at law firm Hausfield, which was appointed to the case, said: "We look forward to bringing the remaining 'cartelists' to trial."
Air cargo cartel cases continue to hound the industry around the world, nine years after any alleged harm was done, serving, argued one executive, little more purpose than to enrich lawyers.
"The antitrust investigations were a seminal moment for the industry," said Oliver Evans, head of SwissWorldCargo. "We came from a world where everyone was friends – it is a people industry. But some people didn't know boundaries and did things that should never have been done.
"So it was good that someone blew the whistle and things had to change. What was also good, in my opinion, was that most companies didn't have compliance programmes in place, and therefore most of us didn't know the law. Now we do.
"What is deplorable is that the whole damn thing hasn't stopped. People are raking over coals from 10 years ago, and lawyers are still making money from things that happened 10 years ago. I find that very sad, because the only good thing that could come out of it, did already. So now, it's nonsense.
"We got the education. Everything else now is just lawyers getting rich."
Meanwhile, in the case filed by shippers against freight forwarders, Judge Pohorelsky, in his 40-page June report and recommendation suggested that claims against non-US Hellmann defendants should be dismissed with prejudice.
The recommendation was based on filing timings, but Hellmann claimed in a subsequent nine-page argument that there are no allegations that it sent or received any of 38 emails between forwarders, attended meetings or participated in conference calls.