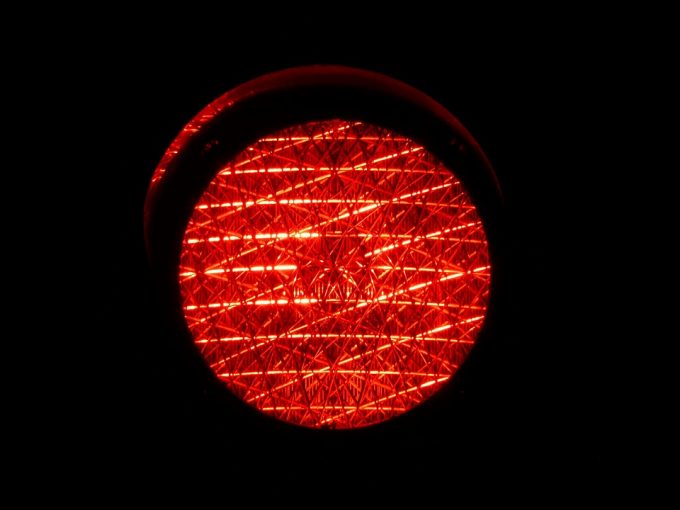 SEEKING ALPHA reports:
– U.S. intelligence officials are charging a conservative financial news/politics site critical of president Biden with amplifying Russian propaganda.
– Zero Hedge, which covers financial markets as well as offering politics coverage that's been sharply critical of the administration, has published articles created by Moscow-controlled media that were shared by people unaware of the connection to Russian intelligence, the officials say.
– The website has published multiple allegations of wrongdoing by President Biden's son Hunter, and has recently put out multiple articles ...