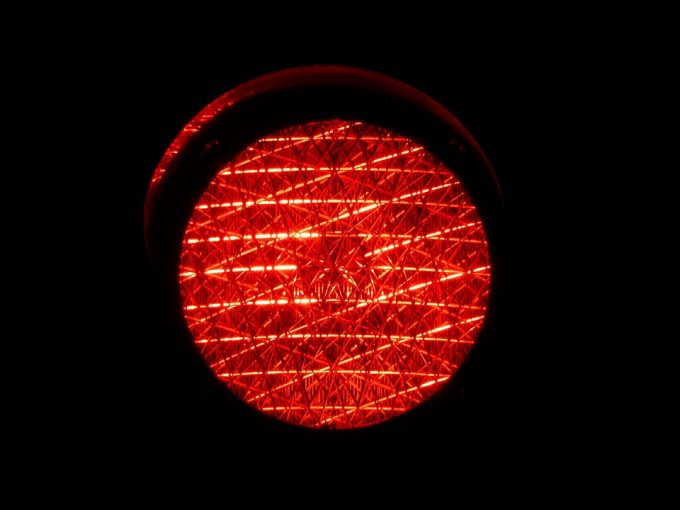 SEEKING ALPHA reports:
– U.S. intelligence officials are charging a conservative financial news/politics site critical of president Biden with amplifying Russian propaganda.
– Zero Hedge, which covers financial markets as well as offering politics coverage that's been sharply critical of the administration, has published articles created by Moscow-controlled media that were shared by people unaware of the connection to Russian intelligence, the officials say.
– The website has published multiple allegations of wrongdoing by President Biden's son Hunter, and has recently put out multiple articles accusing the United States of stirring up panic about Ukraine – some written by people affiliated with the Strategic Culture Foundation, sanctioned by the U.S. for allegedly taking part in interfering in the 2020 election…
To read the full story, please click here (free reg. is required).