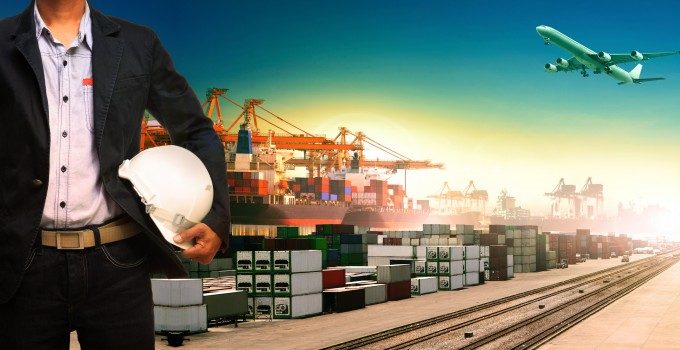 United Airlines has revealed that it was driven to launch its own domestic ground handling service, United Ground Express (UGE), in part by the exit of Envoy Air from a number of small US airports.
Envoy is owned by rival American Airlines, and flies regional services under the American Eagle name alongside several external carriers. But Envoy is shrinking fast as the parent group looks to consolidate its feeder network
Its Los Angeles and Miami bases have closed and the New York base will follow as aircraft and pilots transfer to other regional carriers, leaving Envoy with just two bases in Dallas/Fort Worth and Chicago. The reduced route network has inevitable consequences for its handling capability.
UGE, a wholly owned and non-unionised subsidiary of United, is headed by president Lynda Coffman. The business unit will manage station operations, including ramp and cargo services, from this autumn.
"With approximately 150 outsourced stations within the US, United saw an opportunity to replace existing vendors at smaller locations that have historically been contracted out to third-party ground handlers," said cargo spokesman Michael Kelly.
UGE will provide ground handling for United's new service between Chicago and Kalamazoo, Michigan, which launches in December, and plans to expand into additional locations in 2016.
It makes "absolute sense" for United to bring ground handling in-house, according to aviation consultant Bob Mann.
He told The Loadstar: "Where union contracts permit any carrier to outsource services of any kind, doing so can be considered as a part of a carrier's service quality and cost management equation.
"United is no different in this respect than American, which initially outsourced to AMR Services in the 1980s. That became Worldwide Flight Services in the 1990s, then a billion dollar-plus portfolio within Envoy in the 2000s.
"One of the issues with third-party handling is getting what you bargain for in terms of service level agreement, service quality, timeliness of response and cost," Mr Mann said. "When you are the only customer, or are handled in-house, enforcement is easier than when multiple customers share third-party handling.
"This was one of the reasons Delta went in-house for Delta Connection services, it why American went in-house with its series of controlled outsourcing partners."
While some of the work UGE is taking on will come from Envoy, Mr Mann said it would also take over certain locations from Delta Global Staffing, Skywest – "perhaps the only regional that still offers a full-service portfolio of passenger and ground handling services" – and from traditional third parties such as Menzies and ATS.
"Some United employees will agree to stay with the new unit, though at significantly reduced hourly wages and reduced benefits. Others will leave the industry or bump to other cities using their UA employee seniority," he added.
However, domestic US ground handling services do not always involve large freight volumes.
"Although the US carriers have significant bulk express, mail and priority parcel revenue, they fly very few wide-bodies except on a few hub-to-hub routes, so there is not much containerised domestic cargo," Mr Mann pointed out.
Almost half of domestic services are operated by regional partners using Embraer/Bombardier class equipment without significant cargo capacity, he said, leaving freight forwarders to handle the majority of domestic ULD makeup, tender and breakdown to and from international services.