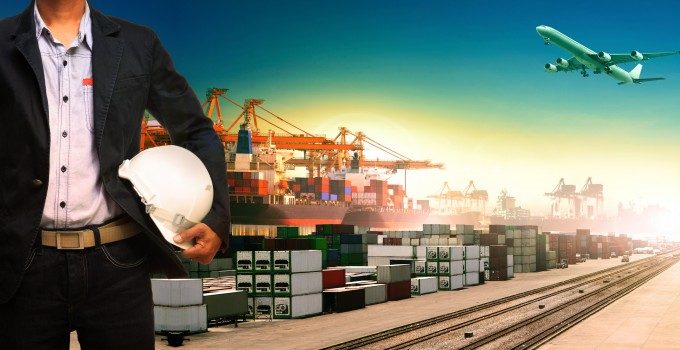 Air cargo yesterday came one step closer to becoming an industry in its own right, rather than a subset of the passenger business, after TIACA signed an agreement (pictured) with the United Nations civil aviation body ICAO.
Michael Steen, outgoing chair of TIACA, and Boubacar Djibo, director, Air Transport Bureau at ICAO, agreed to strengthen co-operation on air cargo and mail security. They also agreed moves towards e-freight, the liberalisation of market access and the environment.
Mr Djibo said: "We are here to support and understand the role of air cargo. ICAO is a hub for each stakeholder, and we need aviation to be profitable."
Mr Steen added that it was the first time air freight had had a single body which had been able to talk with ICAO. "We have not been aligned in the past. But what we are seeing now is a movement that will help us to engage with governments on CO2 emissions and trade liberalisation. And we are looking at the fundamental impact of air cargo on global trade."
There have been growing calls for markets to be liberalised for the air cargo business separately from the passenger business. While all-cargo carriers have had a challenging few years, it has become clear that if they were able to fly into more markets they could serve customers and shippers better, and capacity would become more evenly distributed.
Vladimir Zubkov, vice-president of relations with international organisations at AirBridgeCargo Airlines, said: "Cargo deserves better treatment. We are struggling because we do not have sixth freedom rights. We need to show regulators what we can provide economies with."