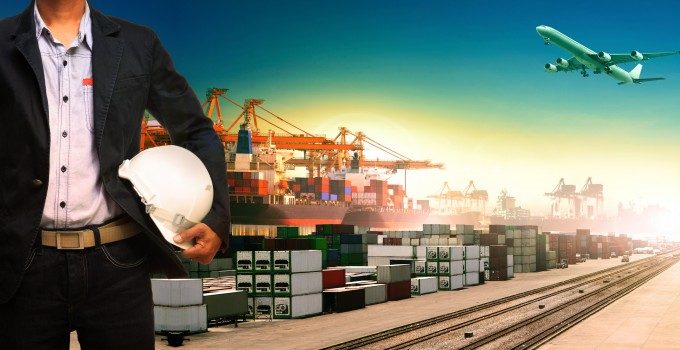 In-transit hijackings are the number-one threat to trucking operations around the world, according to a new report by insurer TT Club and supply chain intelligence provider BSI.
Cargo Theft 1H 2018 reports that haulage is by far the most vulnerable freight mode and that, in global terms, hijacking is the most likely way theft would take place.
In South America, hijacking represents 55% of all truck theft, while in Africa and the Middle East it accounts for 51%.
And being a trucker in Brazil now appears to mean working on the frontline of the country's terrifyingly violent drug wars.
Cargo hijacking incidents were in the tens of thousands in the first half of this year alone, as organised crime gangs increasingly see cargo has a way of bolstering revenue, as well as a means of transporting drugs.
"One likely factor that explains why cargo theft has risen so steeply in Brazil is the entrance of major gangs into the country's illegal drug trade and their need to finance such ventures," says the report.
"The First Capital Gang is one such organised criminal group that BSI has identified as being tied to both cargo theft and illegal drug trafficking via cargo shipments.
"A lack of sufficient police resources and response almost certainly enabled the rate of cargo theft to expand in Brazil over the last several years," adds the report.
Brazil accounted for some 90% of South America's cargo thefts, while in North and Central America, Mexico led with the way with 68% of the region's freight crime.
Unsurprisingly, with such a violent recent history, hijacking is also the number-one criminal tactic in Mexico, with thieves using guns to stop trucks, routinely taking drivers hostage and "holding these personnel generally for a short period of time in an attempt to delay police response".
In contrast, thieves in the US and Canada tend to target "unattended cargo trucks, parked at unsecure locations, including truck stops and gas stations" and that hijacking remains rare.
A similar picture was found in Europe, where unsecure truck stops are a huge concern for truck operators, particularly since strict regulations on drivers' hours often force trucks to stop in unsecured locations.
"It is much easier for thieves to target an unsecured cargo truck than it is to infiltrate and steal goods from often more-secured warehouses and other types of supply chain facility locations," says the report.
"The prevalence of soft-sided trailers in Europe also promulgates this trend and primarily explains the high frequency of the slash and grab tactic, in which thieves cut into the tarpaulin covering trailers in order to quickly remove goods."